Drivers with type 1 might need a reminder about self-monitoring
GPs might need to remind people with type 1 diabetes to regularly check their blood glucose (BG) before driving, researchers say.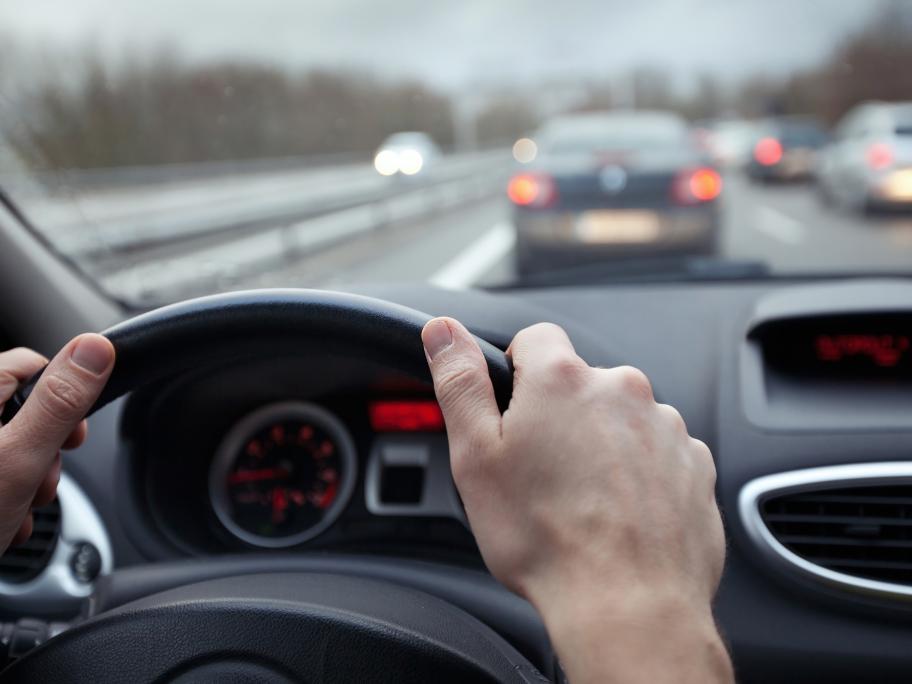 A survey of 500 patients, mostly from Victoria, has found three-quarters self-monitor BG inconsistently, and many take an "optimistic" attitude that nothing will go wrong on commutes of less than 20 minutes.
The study, conducted by the Australian Centre for Behavioural Research in Diabetes and Deakin University, shows only one in four drivers with type 1 diabetes 'always' checks their BG status before getting in a vehicle.