Drowning risk for Parkinson patients after surgery
PATIENTS who have undergone deep brain stimulation (DBS) surgery should be warned of the potential risk of drowning, Australian specialists say.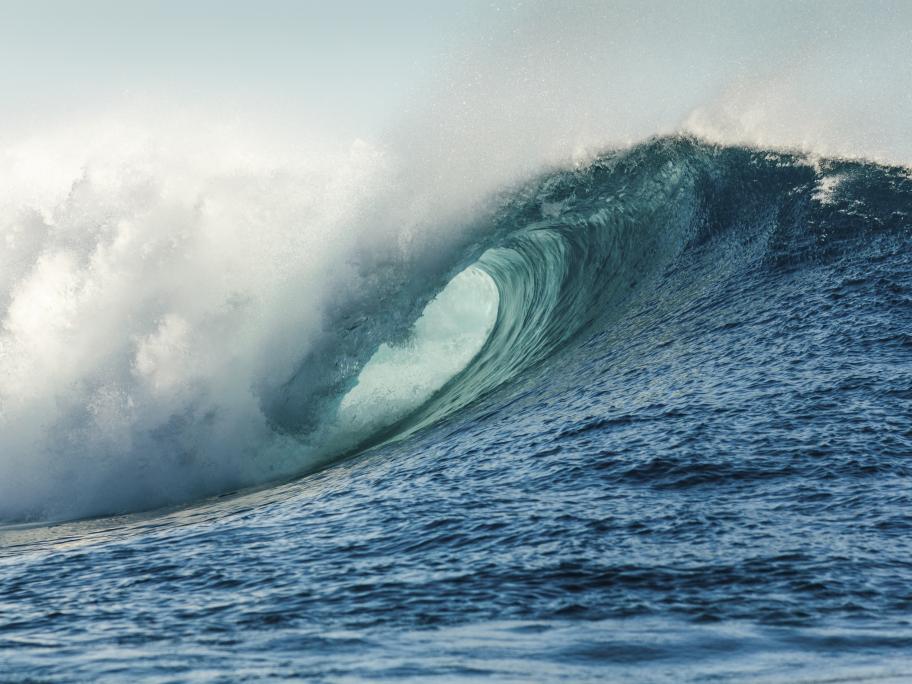 They have reported a case where a patient with tremor-predominant Parkinson's disease treated with DBS had "profound difficulty" swimming.
"It may be that DBS puts patients at risk for drowning by specifically impairing their ability to swim," say the authors from the University of Western Australia and Sir Charles Gairdner Hospital in Perth.
They say there's been anecdotal reports