Drugs reduce schizophrenia relapse
But regardless of the "robustness" of that data, experts say important questions remain.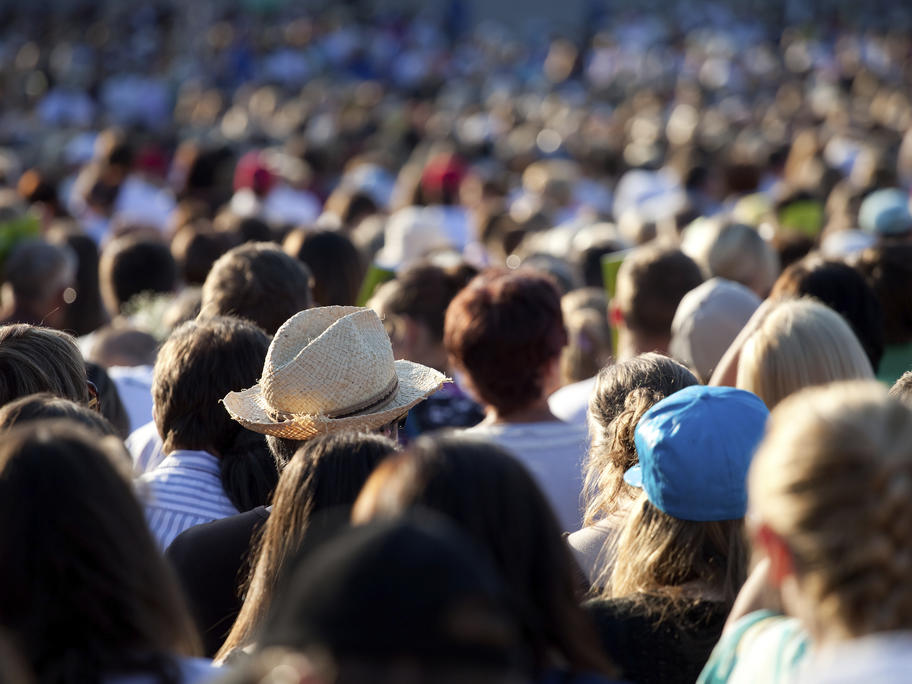 The review and meta-analy­sis published in the Lancet found that just 27% of patients who took antipsychotic drugs relapsed at one year, compared with 64% who took placebo.
Patients taking antipsychotics were also less likely to be admitted to hospital – 10% compared with 26% of those on placebo. 
Researchers analysed 116 reports from 65 trials between 1959 and 2011 encompassing nearly 6500 patients. The research suggested anti