Dual assault on malaria, sexual health
The researchers are now conducting clinical trials of azithromycin-based treatment which is both anti-malarial and antibiotic.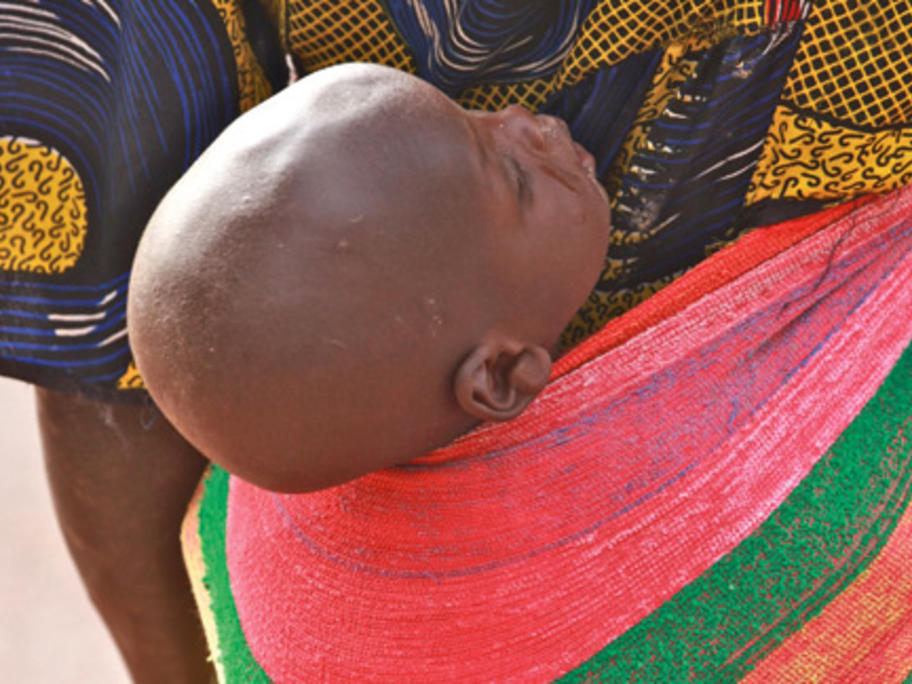 An estimated 25 million pregnancies are at risk of malaria each year in sub-Saharan Africa.
Nearly 40% of women at health facilities have a malaria infection and an even higher number of women are infected with STIs or reproductive tract infections.
There are 880,000 stillbirths and 1.2 million newborn deaths each year in sub-Saharan Africa, many of which are linked to maternal infection.
JAMA 2012; 307:2079-86