Early folate supplementation in pregnancy linked to lower risk of autism
In a study of more than 85,000 babies from a mother and child cohort with up to 10-year follow-up, Norwegian researchers identified 270 cases of autism spectrum disorders (ASDs).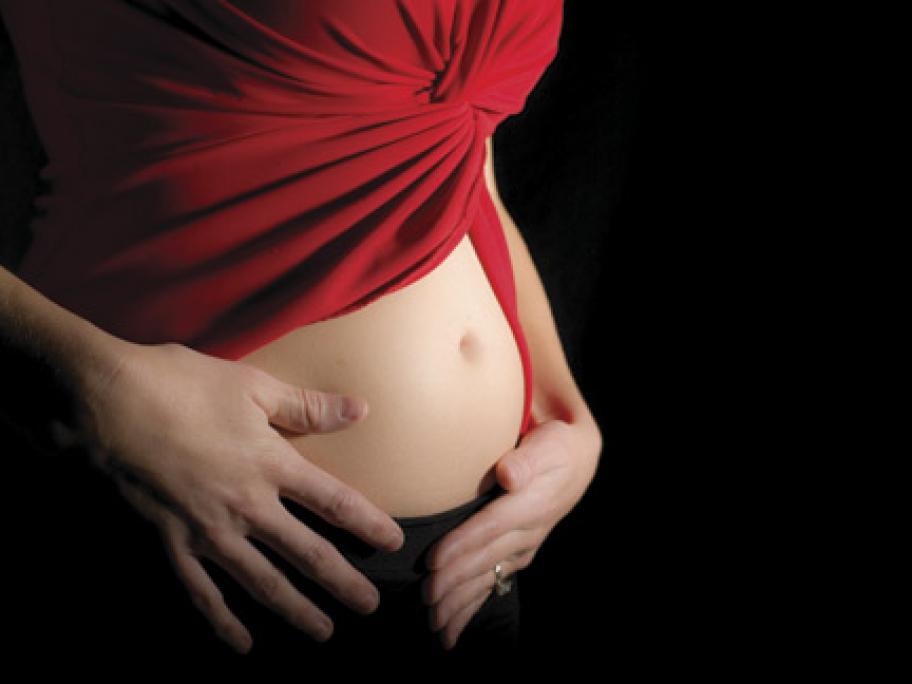 Women who took folic acid (200µg-400µg/day) early in pregnancy had a 40% reduced risk of having a child with autism, Asperger's syndrome or other related disorder.
The study found an inverse association between folic acid supplementation and ASDs, but the authors noted this did not prove causality.
Autistic disorder was present in 0.10% of children whose mothers took folic