Early intervention needed for all — not just the young
EARLY intervention programs should be extended to all first-time psychosis patients, as most fall outside the age range of youth-based services when they have their initial episode, researchers say.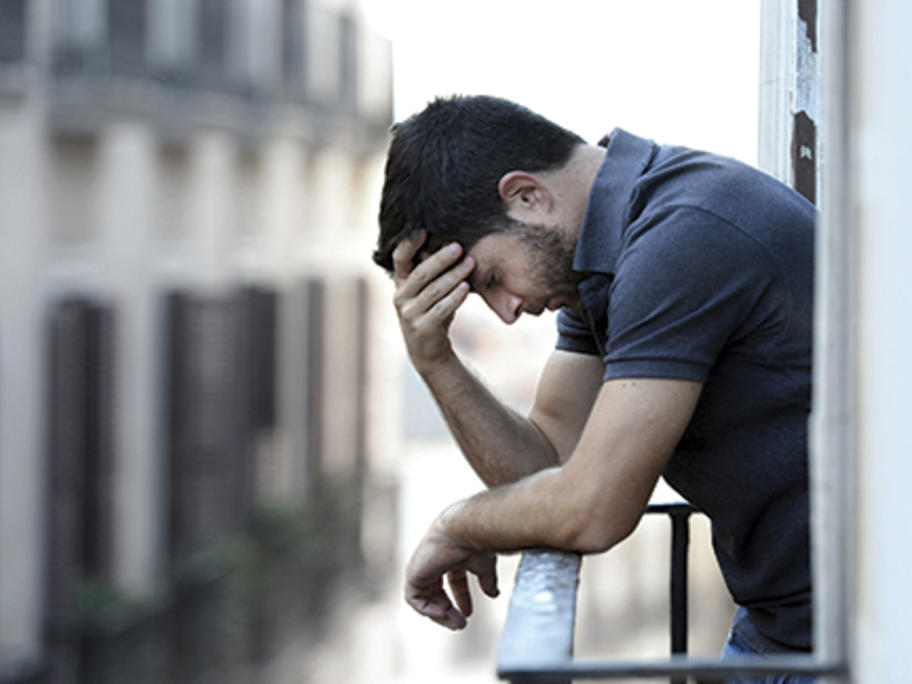 Typically, Australian early intervention services are offered up to the age of 25, but more than 71% of women and 58% of men are older than that when they have a first episode, UK and Australian authors say.
"Current early intervention services are gender- and age-inequitable," the researchers say.
"Large numbers of