Early intervention vital for rheumatoid disease
US researchers found that one in five patients with rheumatoid arthritis are unable to work within two years of diagnosis.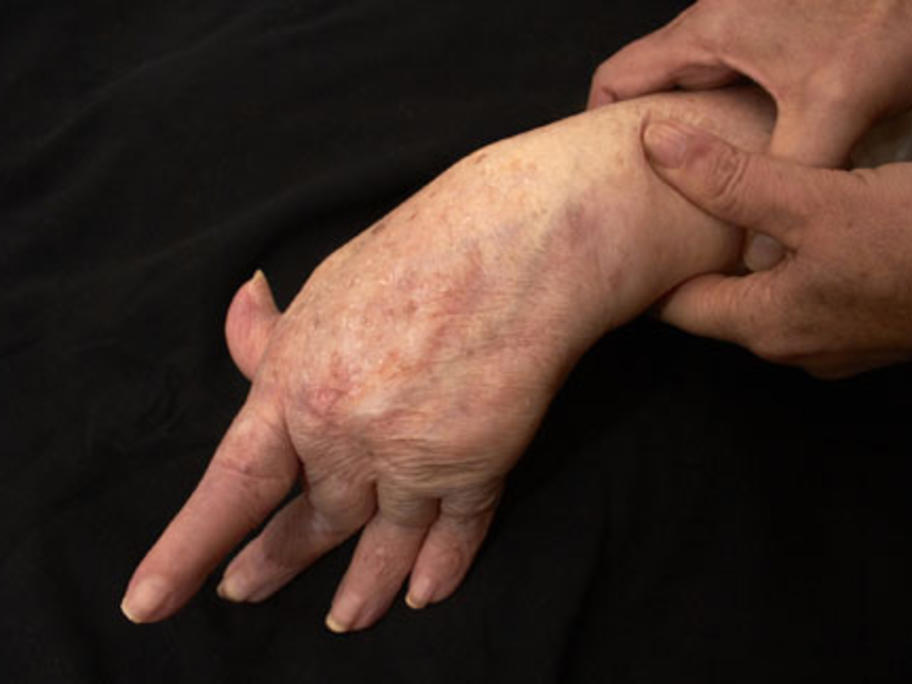 This rises to one in three within five years of diagnosis.
Life expectancy drops by up to five years, and rheumatoid arthritis patients have a 50% higher risk of myocardial infarct and twice the danger of heart failure.
"It is very important to have... treatment started early on," the authors said. "Getting the disease under control leads to better outcomes for the patient, ability to continue working and