Early loss of a parent linked to lasting suicide risk
A CHILD who loses a parent early in life has double the long-term risk of suicide, according to a 40-year data linkage study.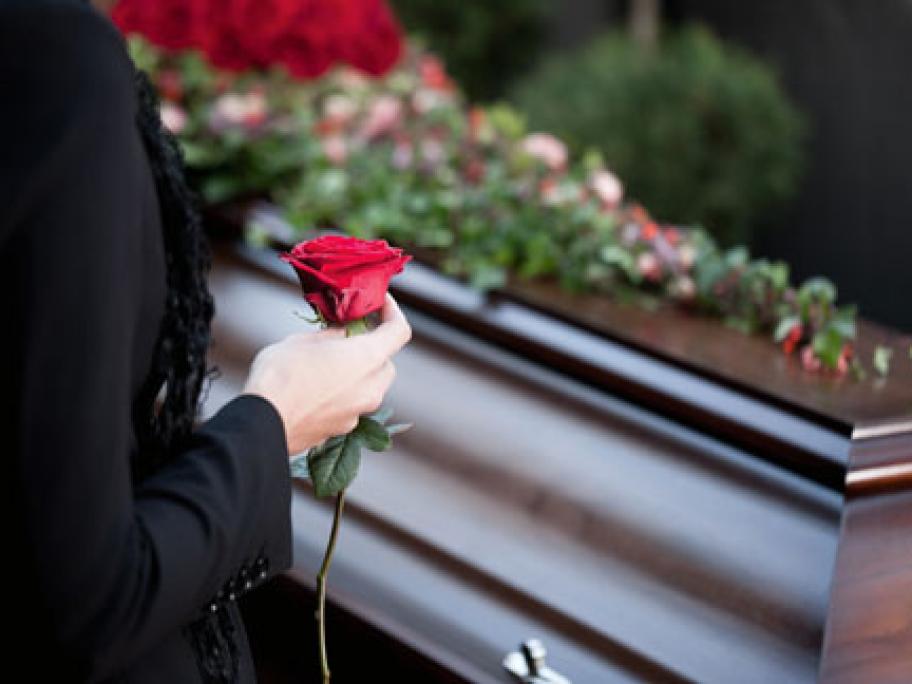 Researchers identified nearly 190,000 children in three Scandinavian countries who had a parent die before they turned 18 and compared their risk of suicide with nearly two million children who were not bereaved.
They found that any parental death was associated with an increased risk of suicide in the first 25 years of follow-up.