Early RA treatment helps for two decades
Treating rheumatoid arthritis early leads to less disability over the next two decades compared with late treatment, a UK study shows.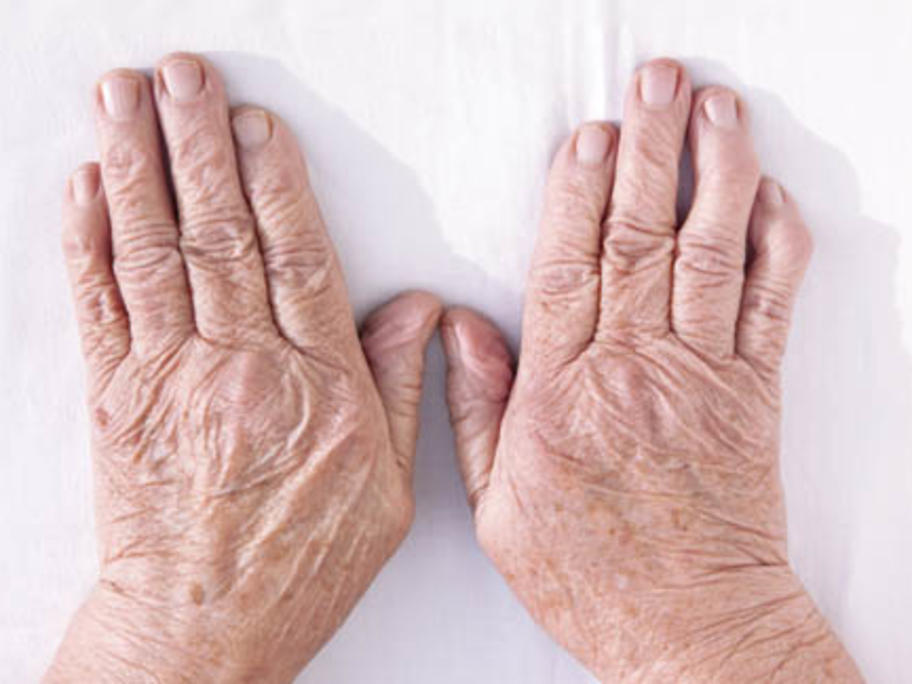 Following 602 patients with RA from the mid-1990s, researchers found those treated within six months of their first symptom had lower disability scores over 20 years of follow-up than those treated late.
"This supports the importance of the 'window of opportunity' construct for treatment," the authors said.
And patients who received any form of treatment,