Early rehabilitation may benefit elderly
Answer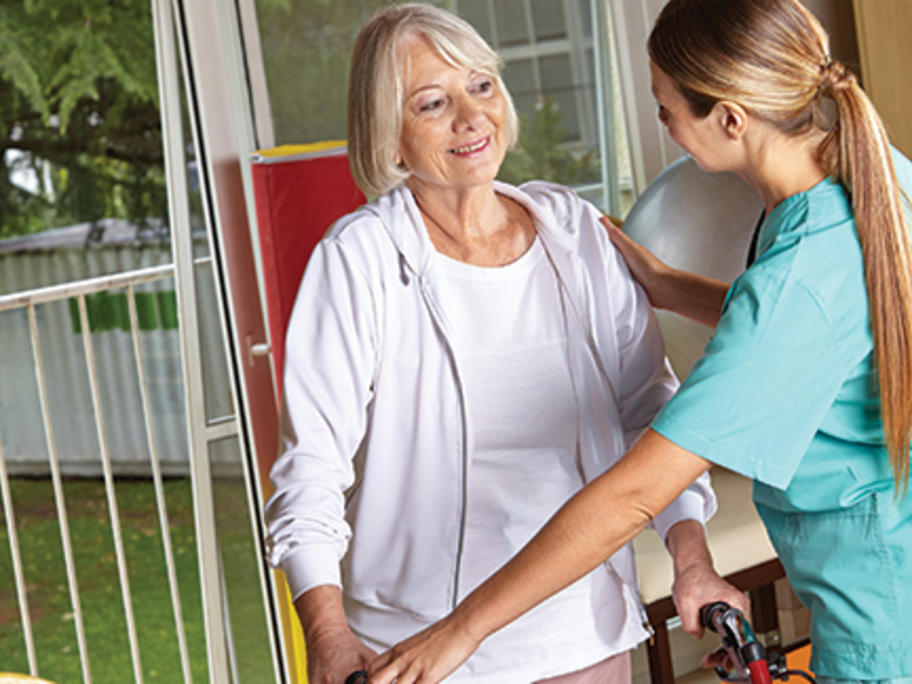 A stay in hospital makes many older people less able to function normally when they are discharged, sometimes resulting in nursing home admission.
Researchers in the Netherlands reviewed the literature selecting 13 studies of rehabilitation involving patients over 65 years old and four feasibility studies.
There were two types of intervention. One was usual care plus an exercise program and the other was a multidisciplinary program including exercise.
Three studies found benefits, but in most there was no