Eating fruit may prevent abdominal aortic aneurysm
In a Swedish cohort of 80,000 people aged 46–84, those eating the most fruit had a 25% lower risk of AAA and a 43% reduced risk of experiencing a ruptured AAA, compared to those eating less than one full serving per day.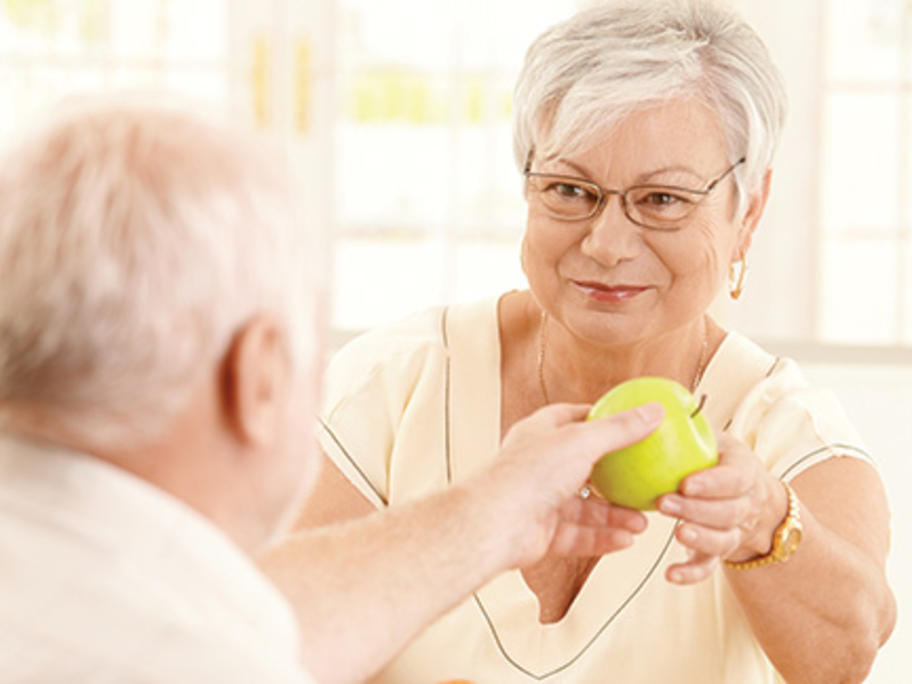 The researchers speculated certain antioxidants rich in fruits, but not vegetables, may reduce oxidative stress promoting inflammation. No association was found between vegetables and AAA.
The most common fruits consumed were apples, pears, bananas, oranges and other