Eating more eggs may lift coronary calcium score
AS EGG intake increases, so too does coronary artery atherosclerosis, researchers say.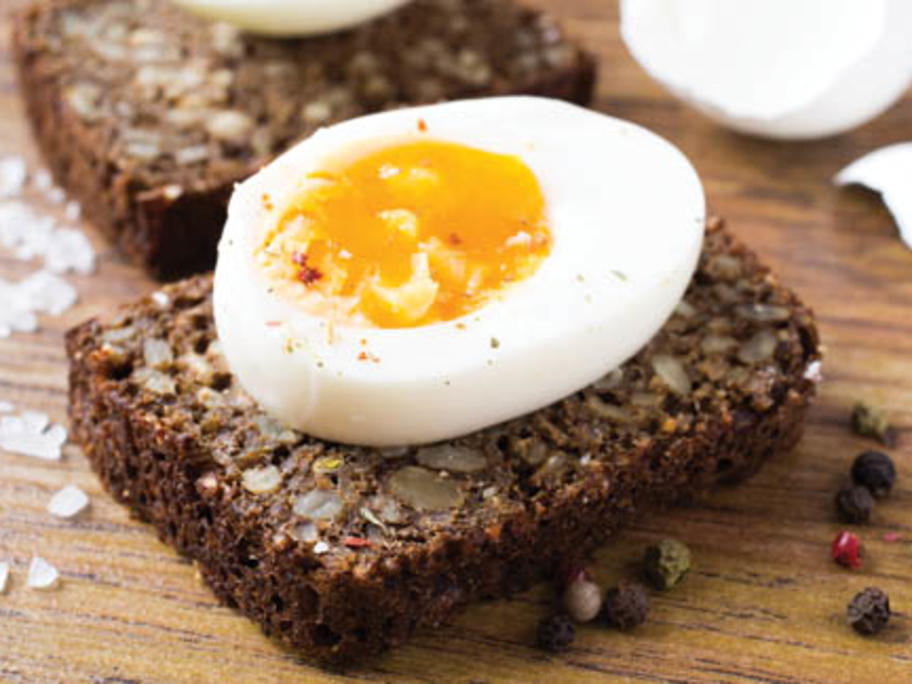 A cross-sectional study of 23,400 Koreans without a history of cardiovascular disease or hypercholesterolaemia, and with a median age of 41, found an association between number of eggs eaten each week and higher coronary artery calcium score on cardiac CT.
The association was greater in those who had low vegetable intake and high BMI. There was no association in people who only ate egg whites.
After adjusting for total cholesterol, the association was no longer