Ebola outbreak continues to spread in West Africa
The Ebola epidemic started in the Guinea countryside but has spread to the capital city Conakry and to the neighbouring nations of Sierra Leone and Liberia, sparking widespread fear among citizens.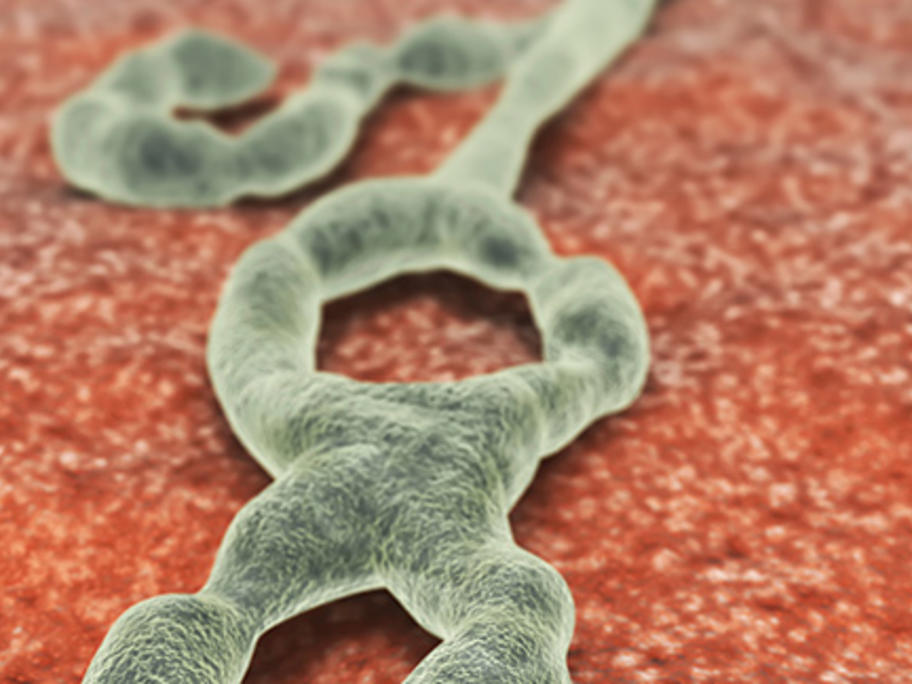 Many health workers, including at least three doctors, are among the fatalities. Médecins Sans Frontières has warned the epidemic is "unprecedented".
However, according to the bulletin board of the International Society for Infectious Diseases, it has not yet reached the