Efficacy of PCSK9 inhibitor not affected by diabetes
The lipid-lowering PCSK9 inhibitor evolocumab significantly reduces cardiovascular risk in patients with and without type 2 diabetes without worsening glycaemia, researchers say.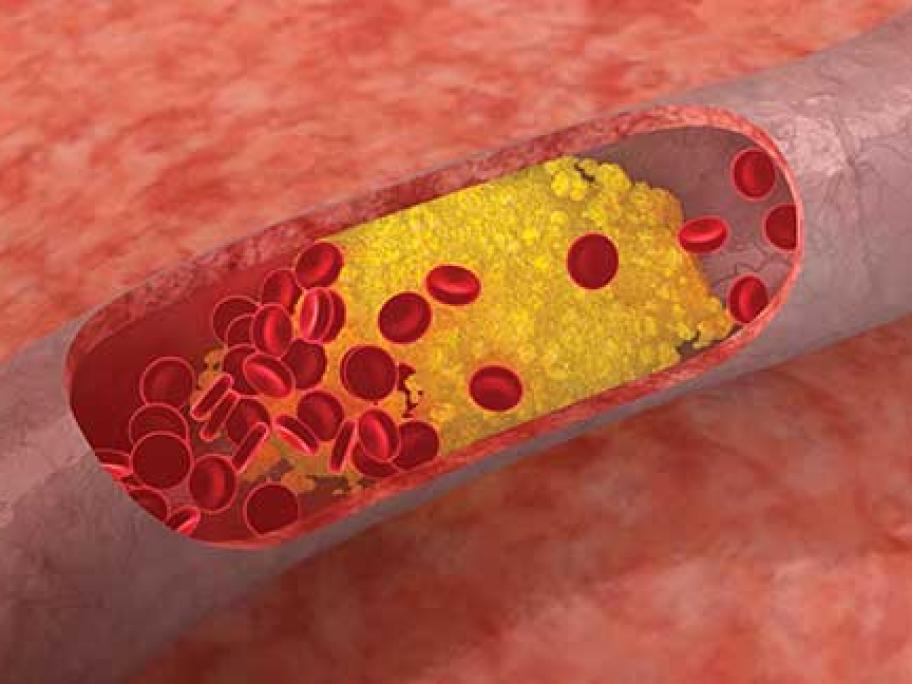 In the FOURIER trial, funded by the drug manufacturer Amgen, among the 27,500 patients who were on statins and had atherosclerotic disease there were 11,000 with diabetes.
In a prespecified analysis, an international group of researchers, including Professor Tony Keech from the NHMRC Clinical Trials Centre in Sydney, evaluated the rate of cardiovascular events and the risk of worsening or new diabetes.