Elderly missing out on pneumococcal vaccinations
REMINDER systems are vital to ensure that eligible elderly people receive their free pneumococcal vaccination, the Australian Primary Health Care Nurses Association (APNA) says.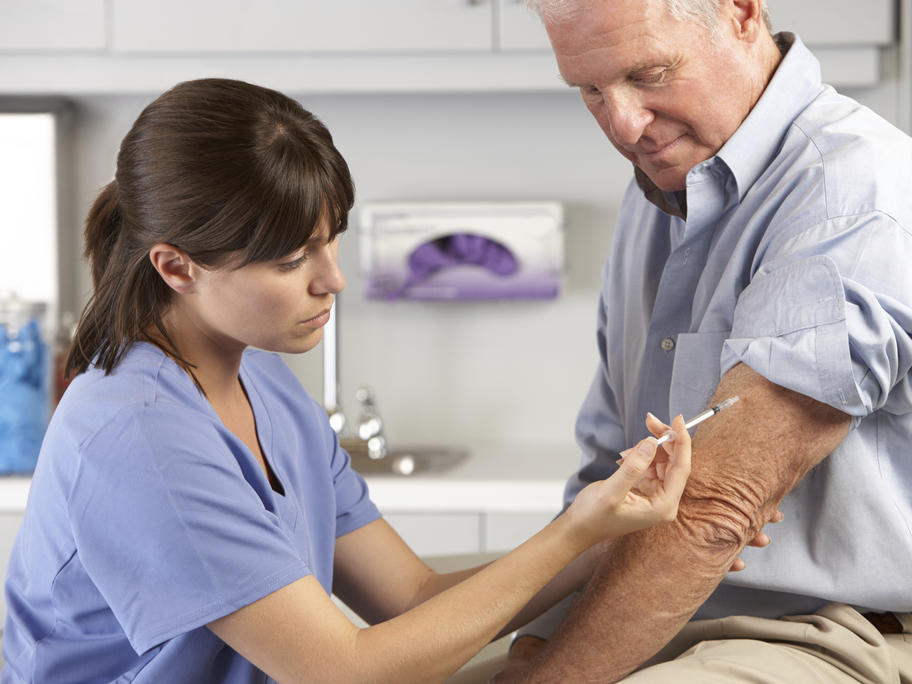 APNA president Karen Booth says a survey of 122 nurses suggests that a quarter of general practices are vaccinating fewer than half of eligible patients.
Figures from the Australian Institute of Health and Welfare show pneumococcal vaccination rates are at 54% among the over-65s.
While about 44% of general practice nurses have a pneumococcal