Elderly vulnerable to contaminated deli meats: study
Queensland academics examined national data on sporadic illnesses and outbreaks linked to Listeria monocytogenes during 2001–10, finding 60–70 notifications annually, with a fatality rate of 20–30%.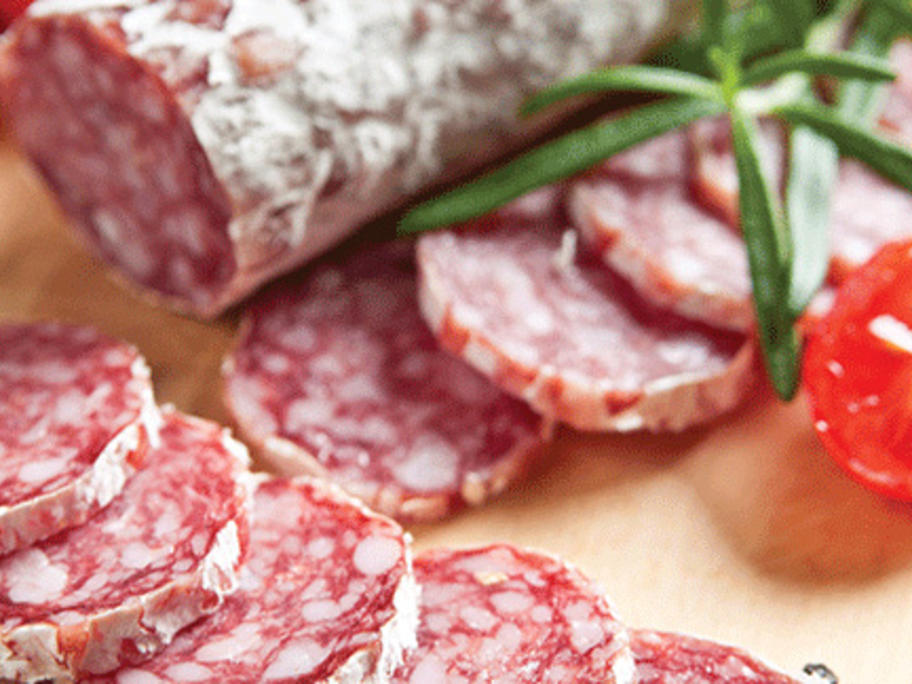 Most cases were older than 60, and this is rising, but there has been a decline among pregnant women.
Outbreaks were triggered by foods ranging from chicken to rockmelon, but the most common culprit was delicatessen meats.
Foodborne