Elevated serum calcium a cancer warning sign?
Even slightly raised serum levels of calcium in men was associated with an increased risk of cancer diagnosis within one year.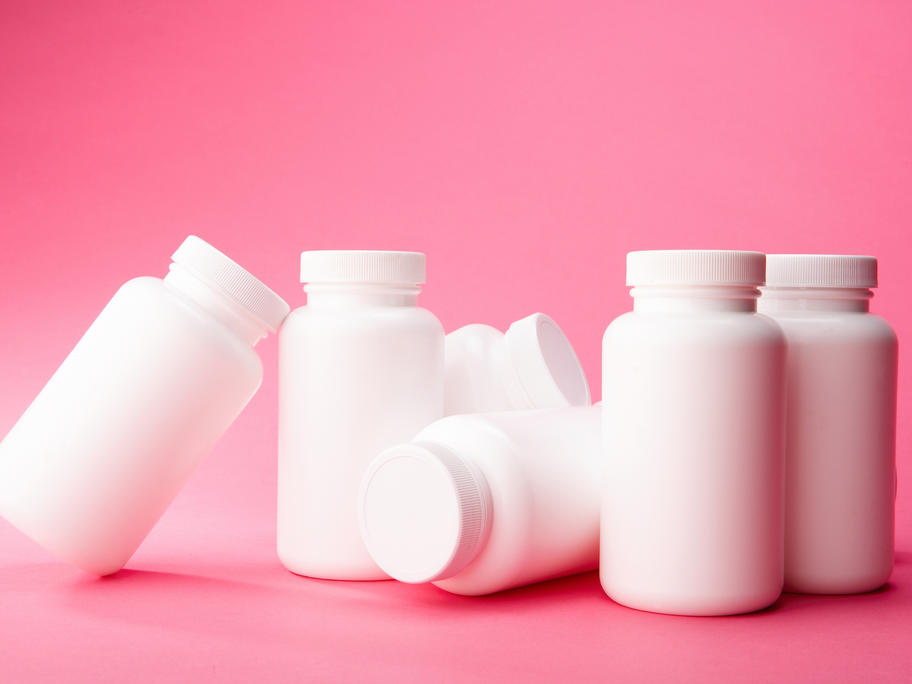 The discovery, reported in the British Journal of Cancer, raises the prospect of a simple blood test to aid the early detection of cancer in high-risk patients.
Hypercalcaemia was associated with a wide range of cancers, chiefly lung, prostate, breast, bowel, leukaemia and myeloma.
While the condition was already known to occur in up to one fifth of