Empagliflozin findings the 'Holy Grail'
ADDING empagliflozin to standard care for type 2 diabetes patients at high cardiovascular (CV) risk reduces mortality by up to 38%, a study shows.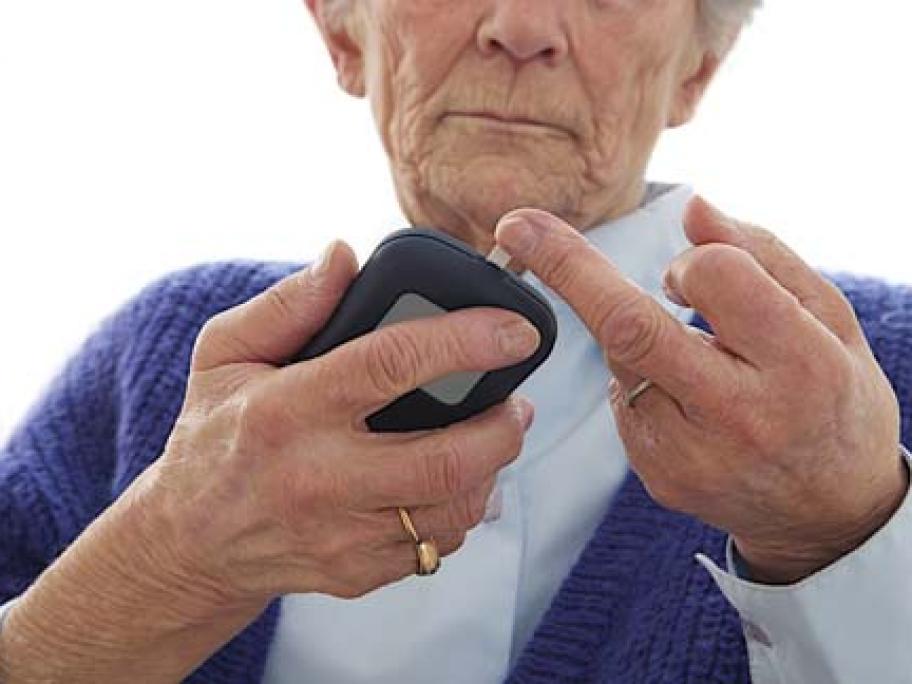 The strong results come from a trial of more than 7000 patients from multiple centres, including Australia, the US and Europe. 
Empagliflozin (Jardiance, Boehringer Ingelheim), the first of the SGLT2 inhibitors to demonstrate such significant outcomes, reduced the risk of hospitalisation for heart failure by 35%, deaths from CV causes by 38% and all-cause mortality by 32%.
As patients with diabetes are two to four times more likely