Epidural steroid: low efficacy in sciatica
Researchers from the George Institute, Sydney, found limited short term and no long term (over a year of follow-up) benefit for pain and disability of sciatica from epidural corticosteroids.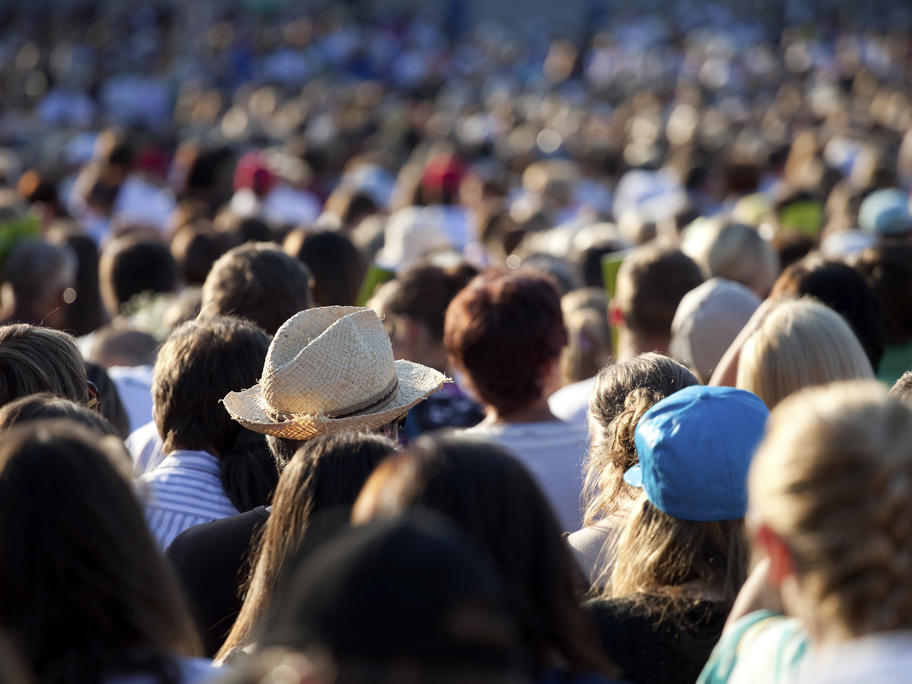 Steroid injections offered significant relief from leg pain at short term follow-up in 14 studies, and 10 trials revealed an effect for reducing disability. But six trials showed no effect on back pain.
Patients with sciatica were nearly four times more likely to have back surgery compared with