Epilepsy: some success in kids' cannabis trial
A state-funded trial into cannabidiol for children with severe epilepsy has proved the treatment is safe, despite one in five experiencing a serious adverse event linked to the medication.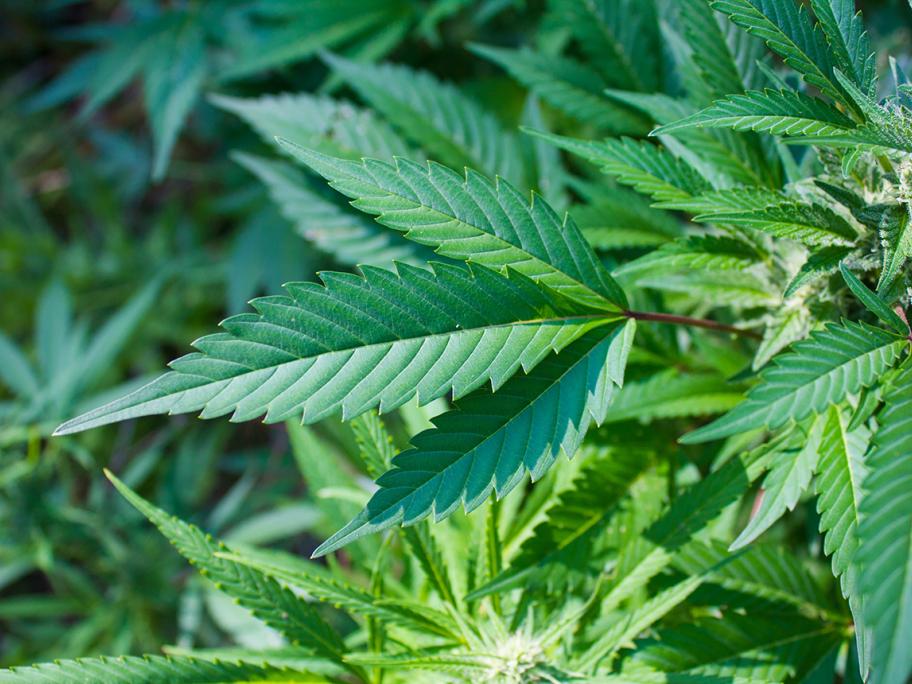 The 12-week NSW study of 40 children with drug-resistant disease and uncountable daily seizures shows more than half experienced at least some improvement on the cannabis extract Epidolex according to reports from carers.
None of the children, who were aged between 19 months and 16 years, became completely seizure free during the trial.
But doctors assessed seven of