Erectile dysfunction less likely if nephrectomy treatment is partial
In a retrospective study of more than 430 men with renal tumours, the researchers found one in three men who had a radical nephrectomy experienced erectile dysfunction in the next six years.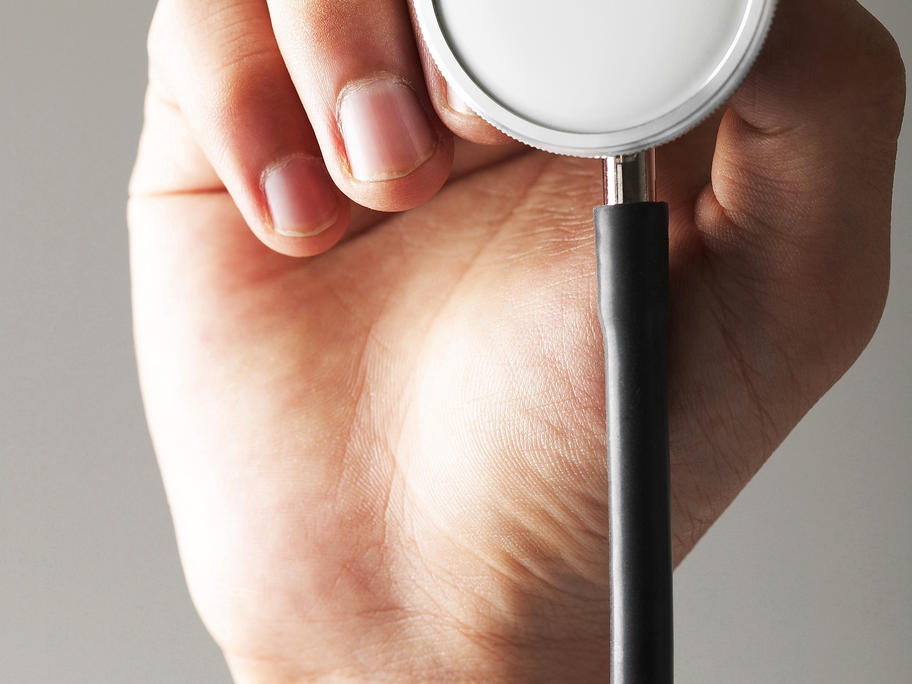 For men who had a partial nephrectomy, this figure dropped to one in 10.
Similarly, the risk of de novo erectile dysfunction was 3.5 times higher with radical than partial nephrectomy in the patients, whose mean age was 58 years.
Little research has been done to date about the impact of kidney surgery on quality of life, the authors noted.
Associate