Erectile dysfunction a red flag for diabetes
ERECTILE dysfunction is a red flag for metabolic disease, according to research that shows the odds of undiagnosed diabetes are more than double in men with ED.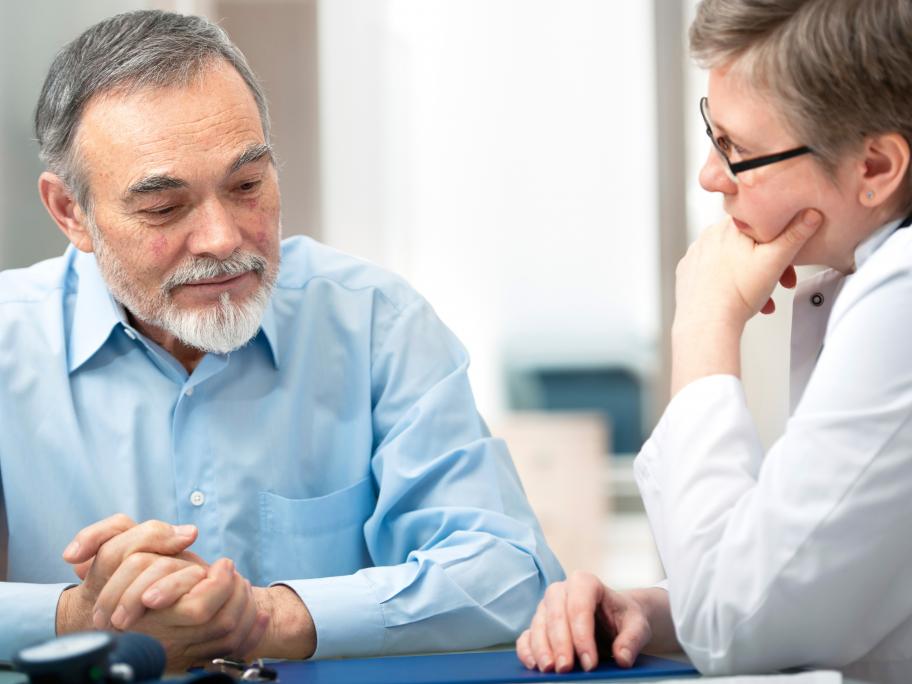 Men's health specialists are calling for sexual health to be part of the routine taking of clinical history of all male patients older than 45. 
The study of 4500 adult men  found that undiagnosed diabetes was present in 2.8% of men without ED and 11.5% of men with the disorder. 
The association is most pronounced in the 40–59 age group, the cross-sectional study