Exercise prescriptions needed for OA
We've known for 16 years that exercise is the best treatment for knee osteoarthritis (OA), so why are so few patients engaging in physical activity?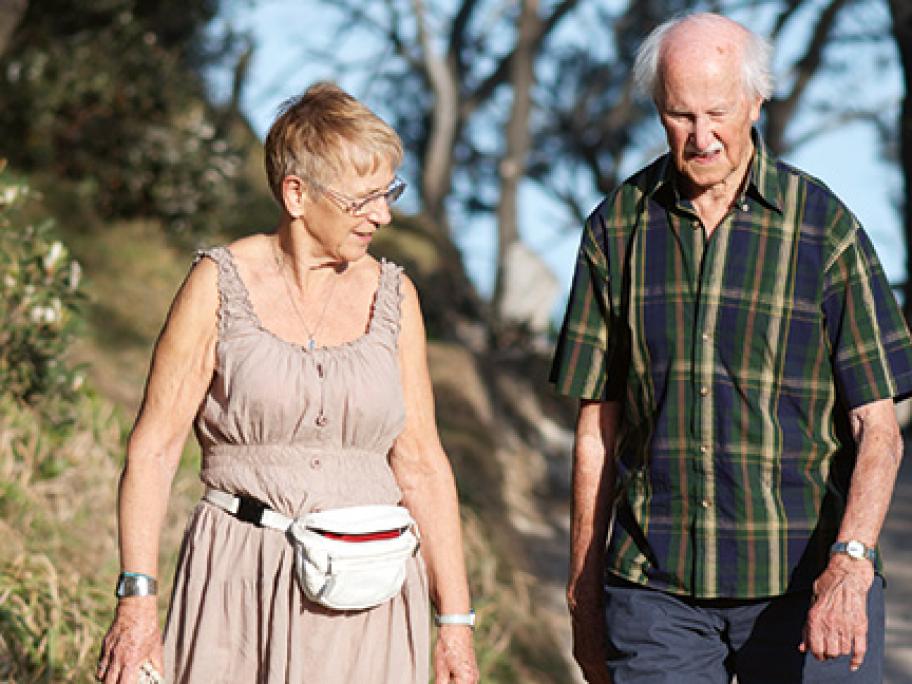 Leading physiotherapy academic Dr Chris Barton told delegates at the Australian Rheumatology Association's conference in Melbourne, that GPs referred people presenting with knee OA to a physiotherapist for exercise therapy in a tiny 3-4% of initial consultations for the condition.
This was despite exercise being the treatment with the best effect sizes for pain and quality of life, he said.
Dr Barton, from the La