Expectant dads just as anxious as mums
MEN experience anxiety and depression, both before and after birth, nearly as much as women do, according to a systematic review.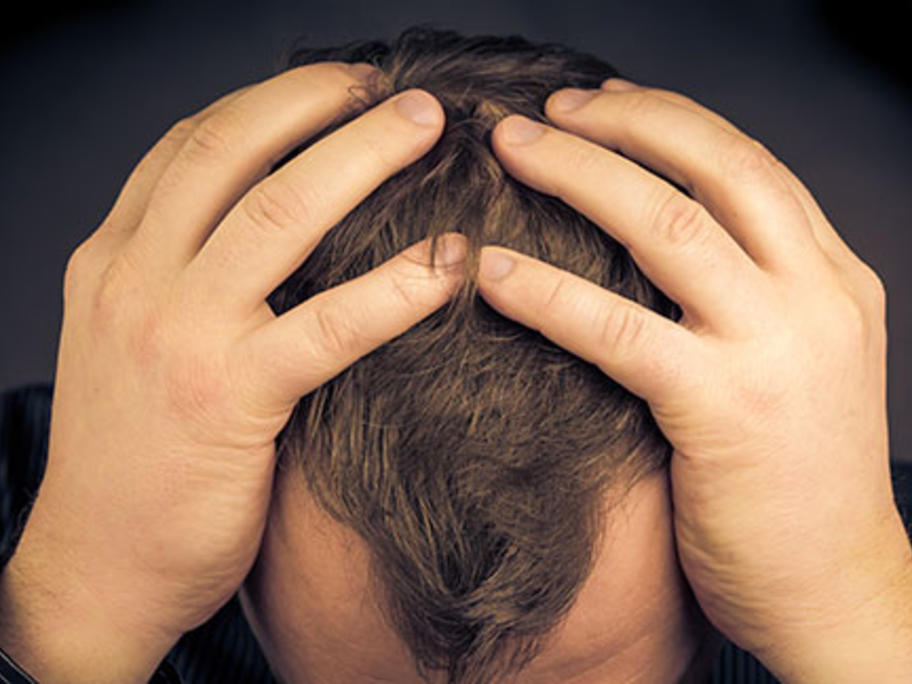 Dr Liana Leach, from the Australian National University's Centre for Research on Ageing, Health and Wellbeing, says the review – covering 43 studies dating back to the early 1980s – shows one in 10 men experience clinical levels of anxiety in the perinatal period. 
The paper has been accepted for publication by the Journal of Affective Disorders.
Dr Leach says most men affected by