Experts call for opportunistic measles vaccination
MORE than 339 measles cases have been reported in Australia in the past year, prompting experts to call for more opportunistic and pre-travel vaccination.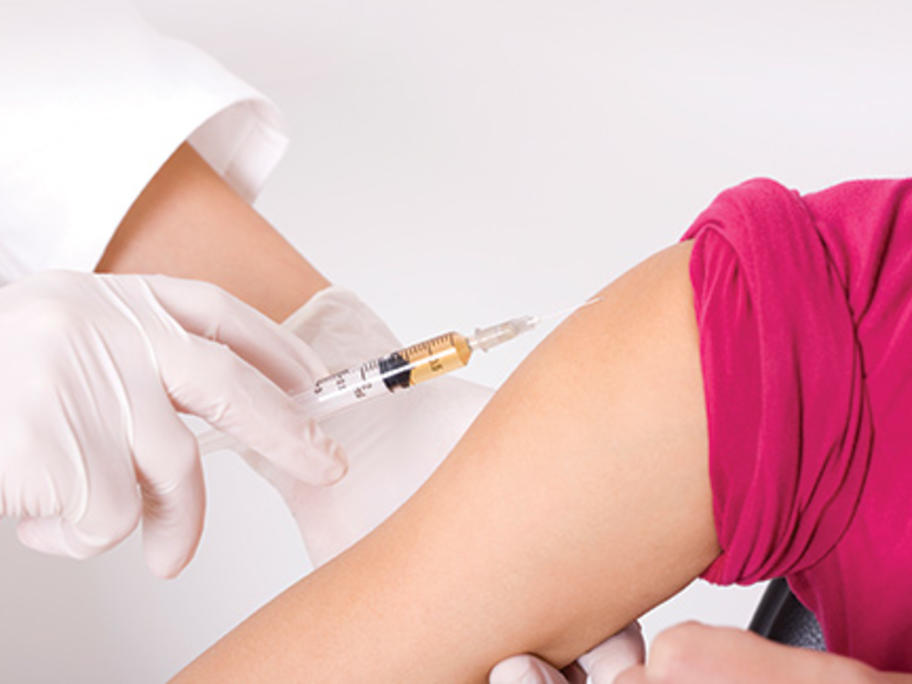 The World Health Organization (WHO) declared measles to be eliminated in Australia in March last year.
Public health experts and representatives of state and federal governments met in Sydney last week to discuss the continuing measles outbreaks.
"A couple of big outbreaks have highlighted some areas of concern about what we need to do to maintain our