Experts highlight danger of texting while walking
In the first study to compare walking without using a mobile phone against reading or texting while walking, the human movement researchers found balance was impeded in those typing messages.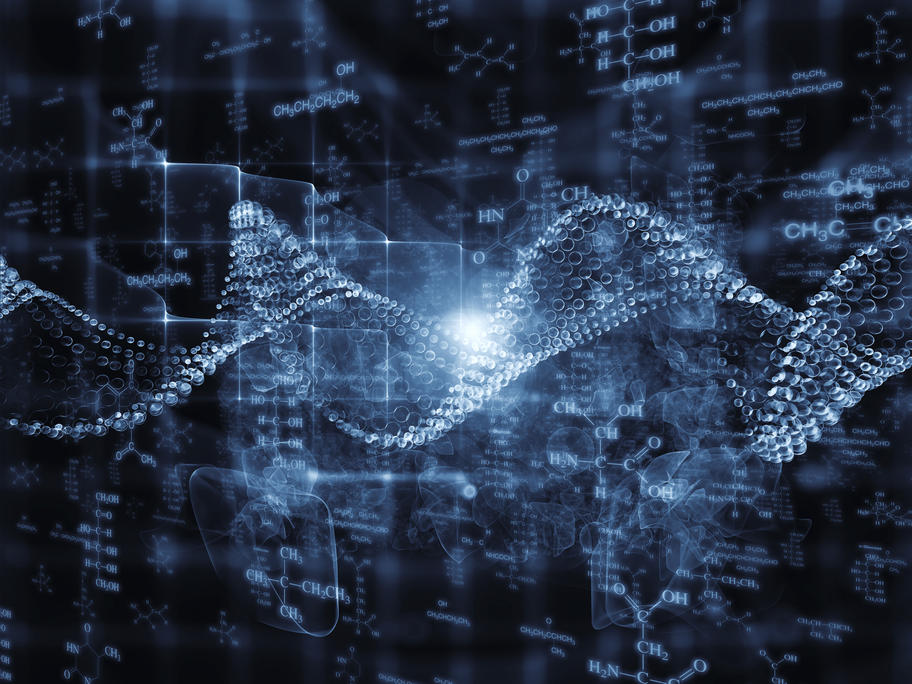 Experiments among 26 healthy individuals found that while texting, participants walked more slowly, swerved instead of pursuing a straight line, and had greater rotation of the head compared to walking without a phone. Postural change while reading was less pronounced.
A third of participants