Experts highlight risk of rat lungworm
A paper published recently in the journal Clinical Infectious Diseases detailed the cases of the girls aged 14 months and 10 months who lived within kilometres of each other. They are understood to be the first autochthonous cases among young children in the greater Sydney area.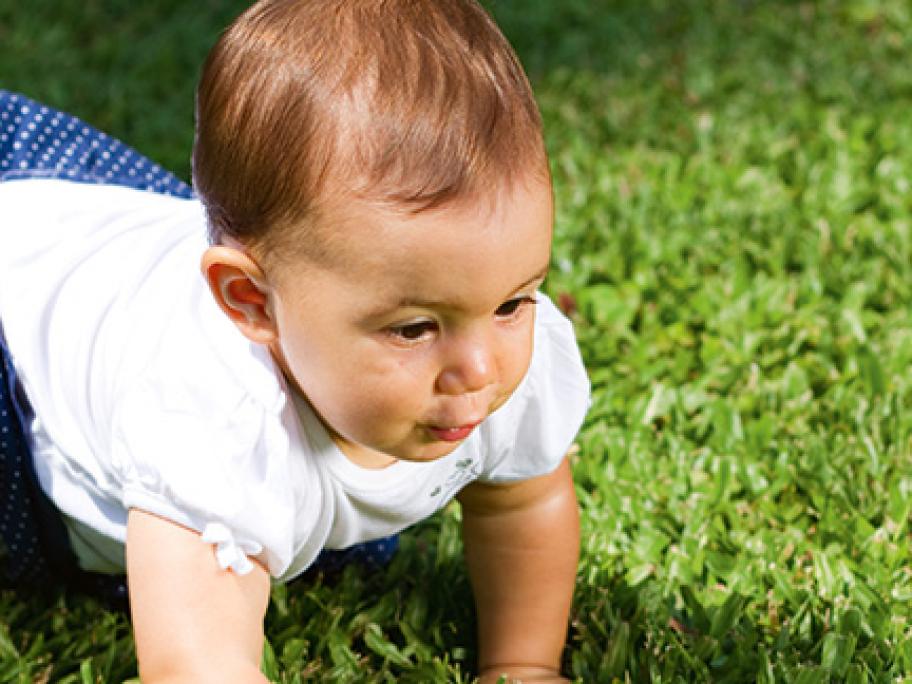 The two cases, neither of which had notable animal exposures or known mollusc ingestion, took place within days of one another in 2011. The younger girl died 27 days after hospitalisation.
"Angiostrongylus cantonensis