Experts urge ramping up of bowel screening program
Professor Ian Olver, chief executive of Cancer Council Australia, and Paul Grogan, the council's director of advocacy, wrote in the MJA that a fully implemented National Bowel Cancer Screening Program (NBCSP) could save more than 500 lives per year.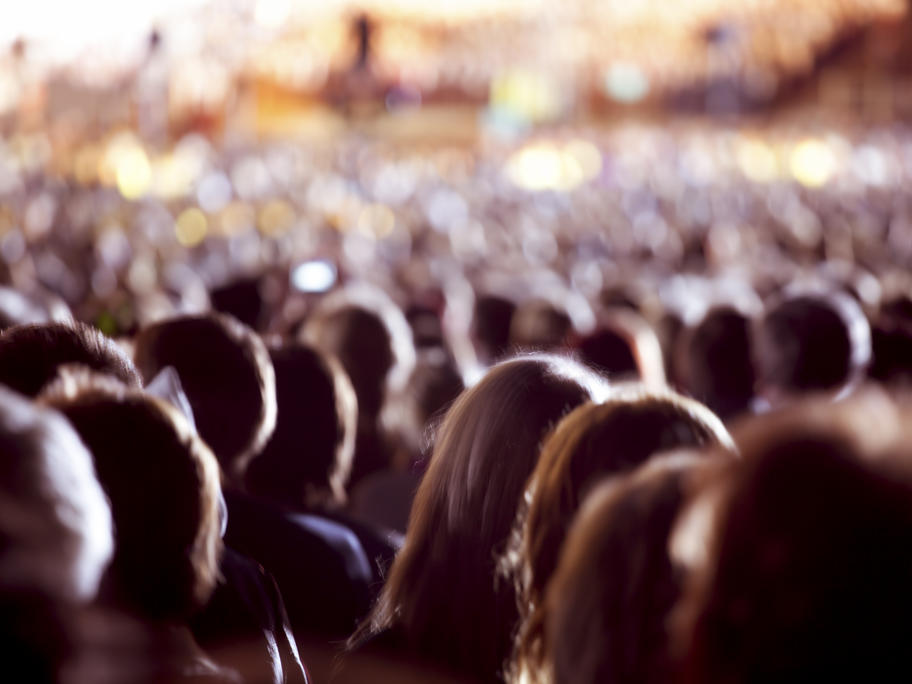 Currently, faecal occult blood test kits are sent to people at age 50, 55 and 65, with 60-year-olds due to be added this year and 70-year-olds in 2015. By the early 2030s screening is expected to be offered every two years, for people aged 50–74 years.
However, participation remains low at around 40%