Faecal calprotectin test set to be funded?
ADDING faecal calprotectin tests to the MBS will reduce unnecessary endoscopies and fast-track diagnosis of irritable bowel syndrome (IBS), a pathologist says.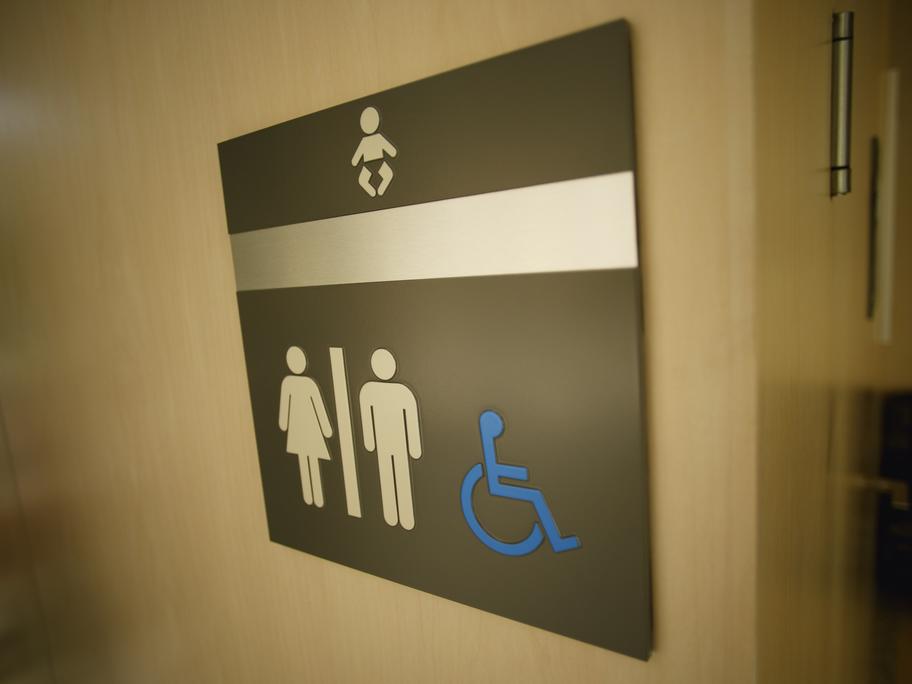 Dr Nick Musgrave, who specialises in gastrointestinal diseases, says there has been a rapid increase in the number of GPs ordering faecal calprotectin tests in the past three years.
However, patients must pay an out-of-pocket cost of about $70, which is a barrier for many seeking help for their symptoms, he says.
The faecal calprotectin test is being assessed