Fast food linked to higher risk of asthma in children
However, a higher fruit intake was found to be protective against the three conditions.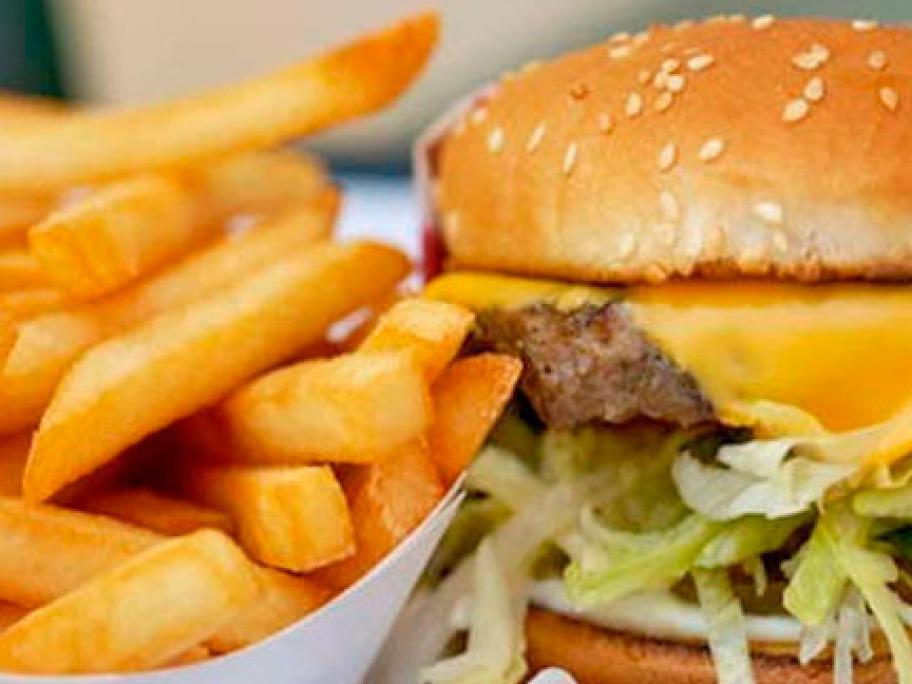 The study involved more than 319,000 13- to 14-year-olds from 51 countries and 181,000 six- to seven-year-olds from 31 countries, including Australia.
The participants and their parents were quizzed about the children's and teenagers' asthma, rhinoconjunctivitis and eczema symptoms as well as their weekly diet.
They found children and teenagers who ate three or more servings of fast food a week had an increased risk of severe asthma of 27% and 39% respectively.
Both groups