FDA warning on pain-relieving creams
It has warned that single or combination products containing menthol, methyl salicylate and capsaicin have been reported to cause serious skin injury, ranging from first- to third-degree chemical burns.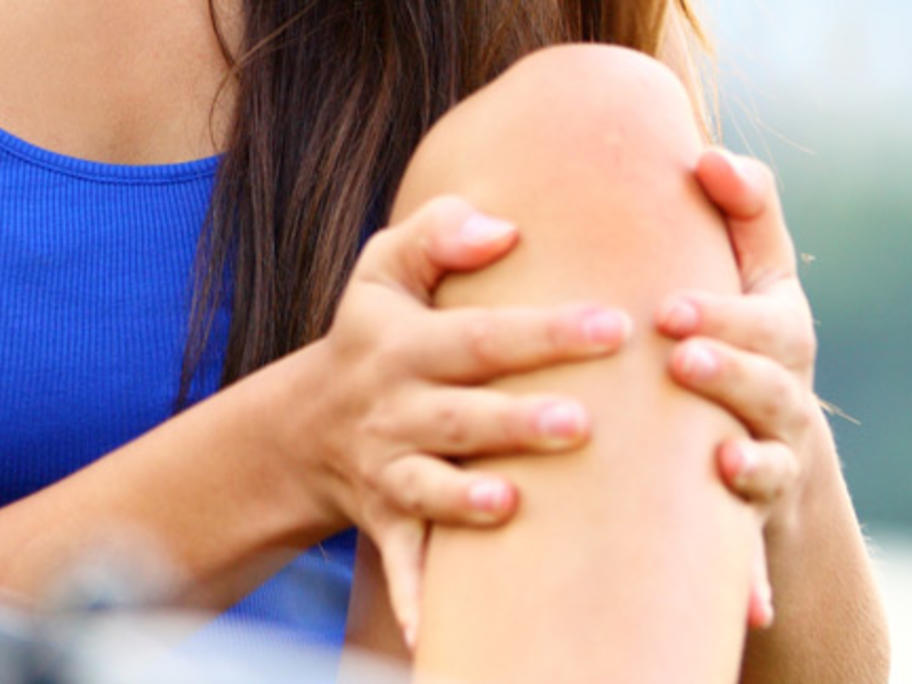 Numerous topical OTC products containing the ingredients are on the Australian Register of Therapeutic Goods (ARTG).
"These products should not cause pain or skin damage," the FDA said in a statement.
"However, there have been rare cases of serious burns following their use. Some of the burns had serious complications requiring