Fenofibrate associated with lower gout risk
People with type 2 diabetes taking fenofibrate are less likely to develop gout, a large Australian study shows.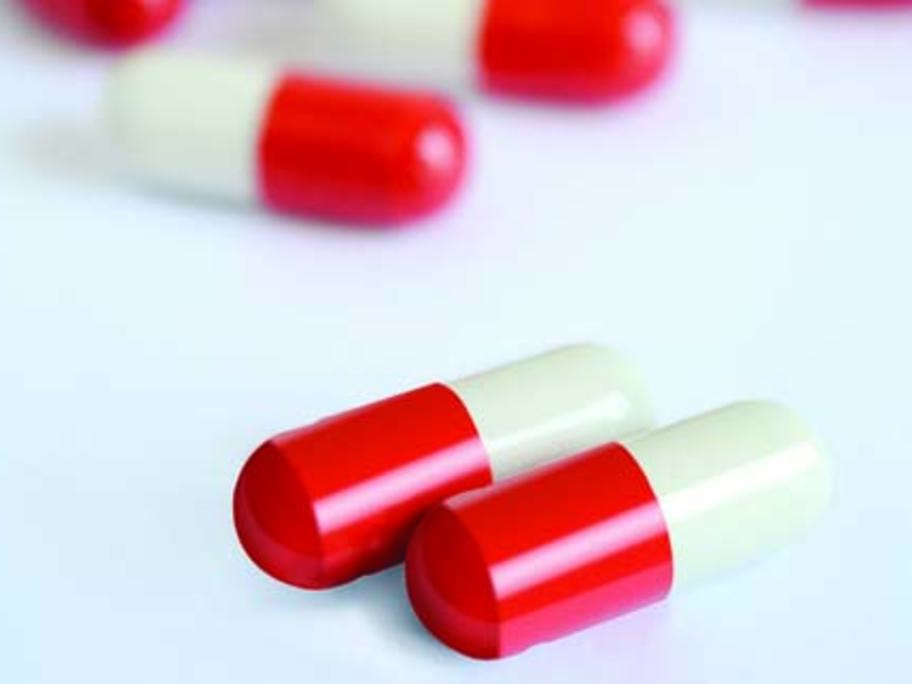 The post-hoc study of 9795 patients with type 2 diabetes enrolled in the FIELD study (Fenofibrate Intervention and Event Lowering in Diabetes) is the largest to examine the effects of the drug on gout.
Plasma uric acid levels were reduced by 20% in patients randomised to the study's fenofibrate arm with the reduction already established after a six-week run-in period and still present after a year on the drug.
Incident gout