Fewer deaths from adverse events in surgery
DEATHS from adverse events related to surgery have dropped by a third over the past five years, new audit data shows.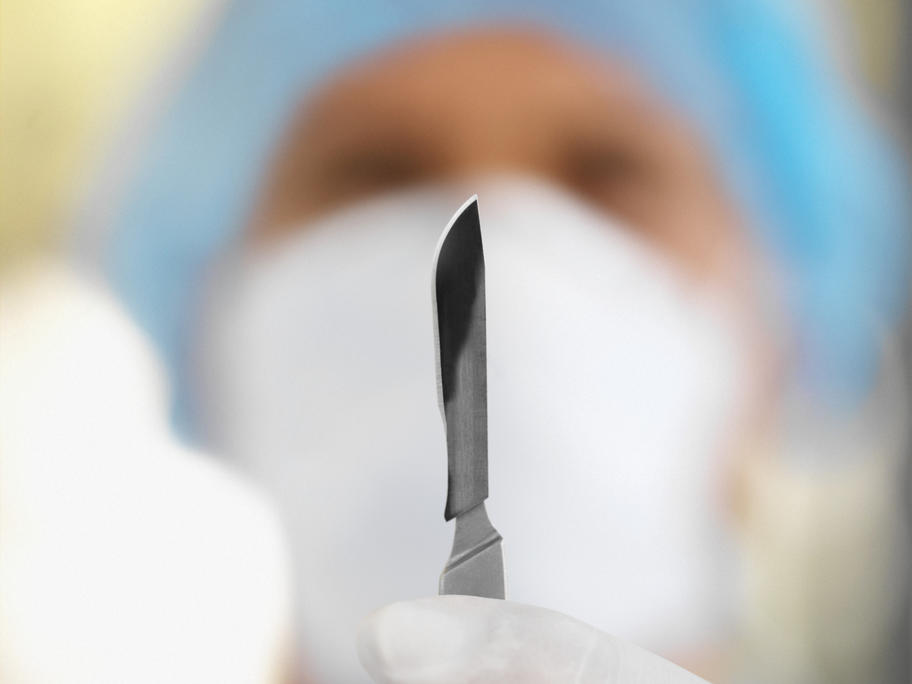 Some 4% of surgery-related deaths that occurred between 2009 and 2014 were due to adverse events attributable to treatment, the National Report of the Australian and New Zealand Audits of Surgical Mortality (ANZASM) report says.
That's down from 6% in the previous reporting period.
ANZASM chair Professor Guy Maddern welcomed the result, saying it is the lowest figure on record.
He says the drop in adverse event