Finding the root of pelvic pain
Pelvic pain affects about one in 10 women, costs $6 billion annually, is under-recognised and has multidimensional impacts on the individual (physical, psychological and social).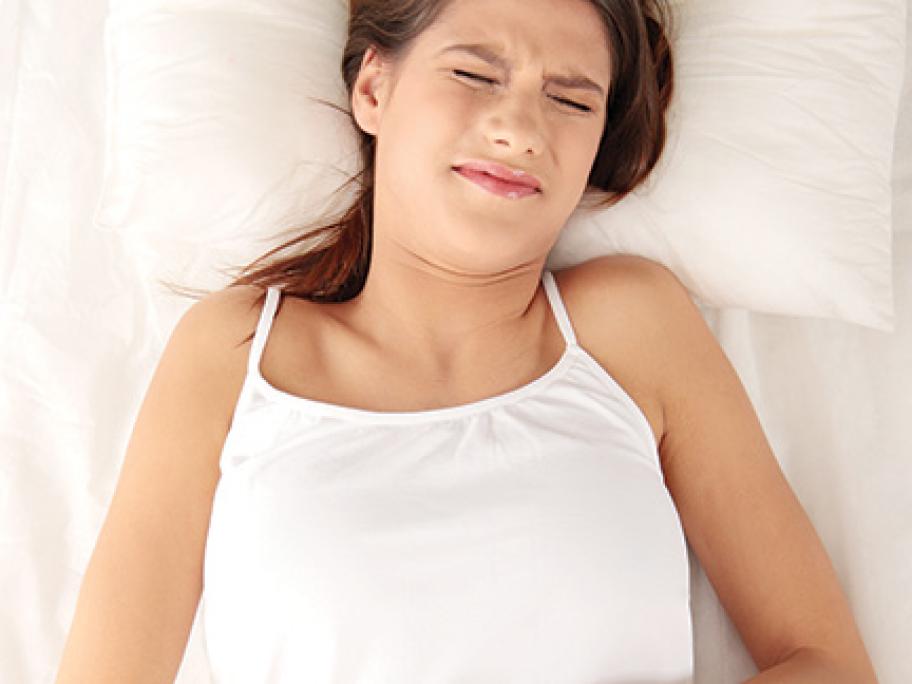 It is also related to long-term complications such as infertility.
Despite prevalence figures similar to conditions such as asthma, pelvic pain is not a national health priority and barely rates a mention in the national women's health policy.
Definition