First case of sensitisation to orange peel zest described
Doctors in Valencia were presented with a 22-year-old woman with intense dyspnoea, coughing and wheezing triggered by peeling oranges.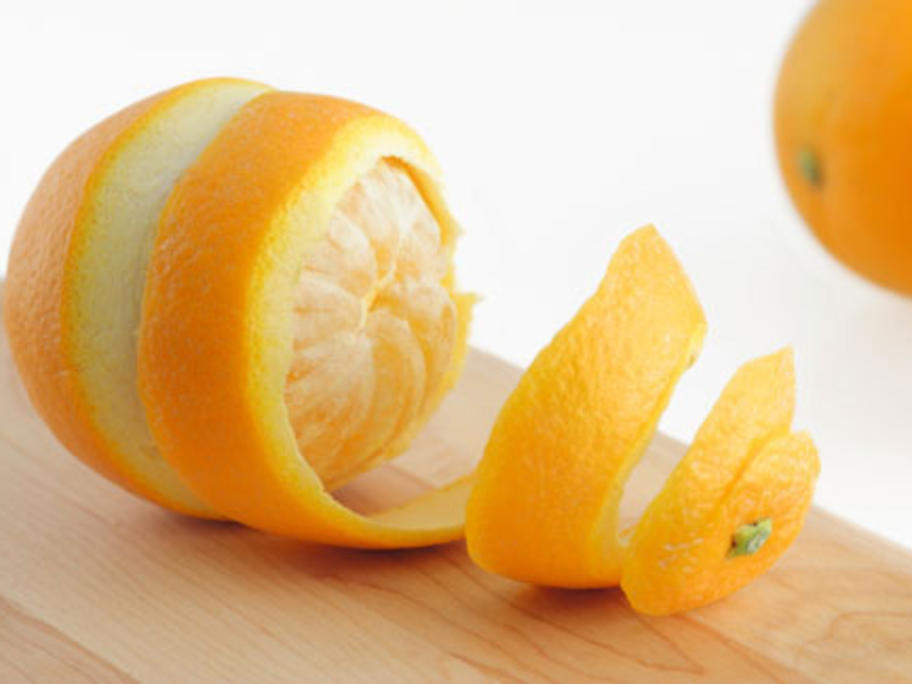 The symptoms disappeared after inhalation of a dose of terbutaline and the patient reported tolerating orange pulp and juice well. A skin prick test response for orange peel was positive, resulting in a 3mm wheal (histamine control of 5mm). Peeling tests for lemons and grapefruits were negative.
"Inhalation of airborne orange peel proteins with a lipid transfer protein-equivalent IgE-binding pattern can