First death in US from new swine flu strain
The variant "appears to spread more easily from pigs to people than other variant viruses" but person-to-person spread has been limited, the CDC said.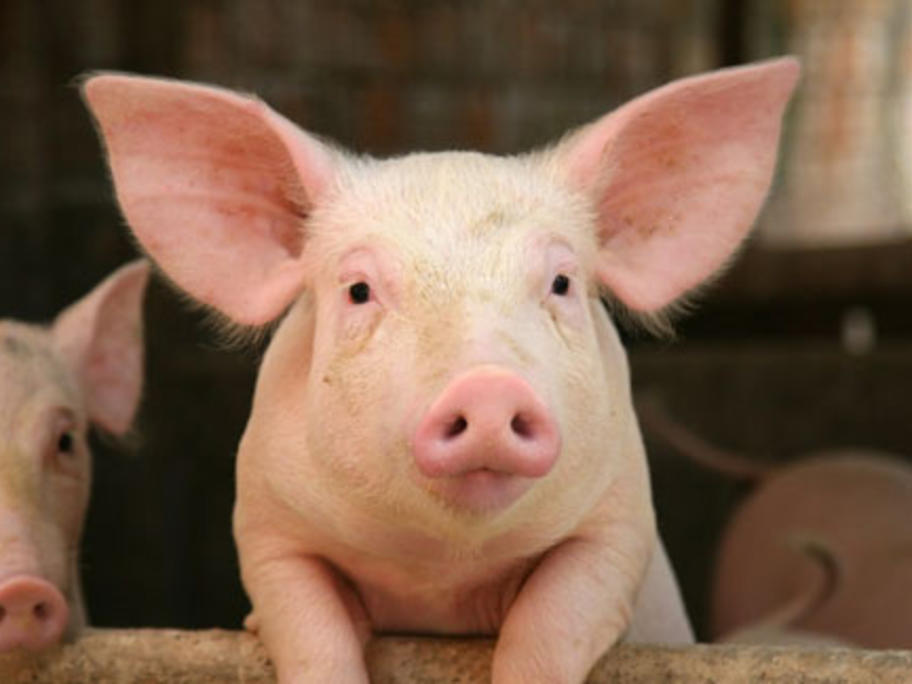 The woman who died was exposed to pigs in a fair and had multiple underlying health conditions.
There have been 289 cases of H3N2v in the US this year.