First HIV quad pill under consideration
The 'quad' pill of elvitegravir, cobicistat, emtricitabine and tenofovir is under consideration by regulatory agencies globally.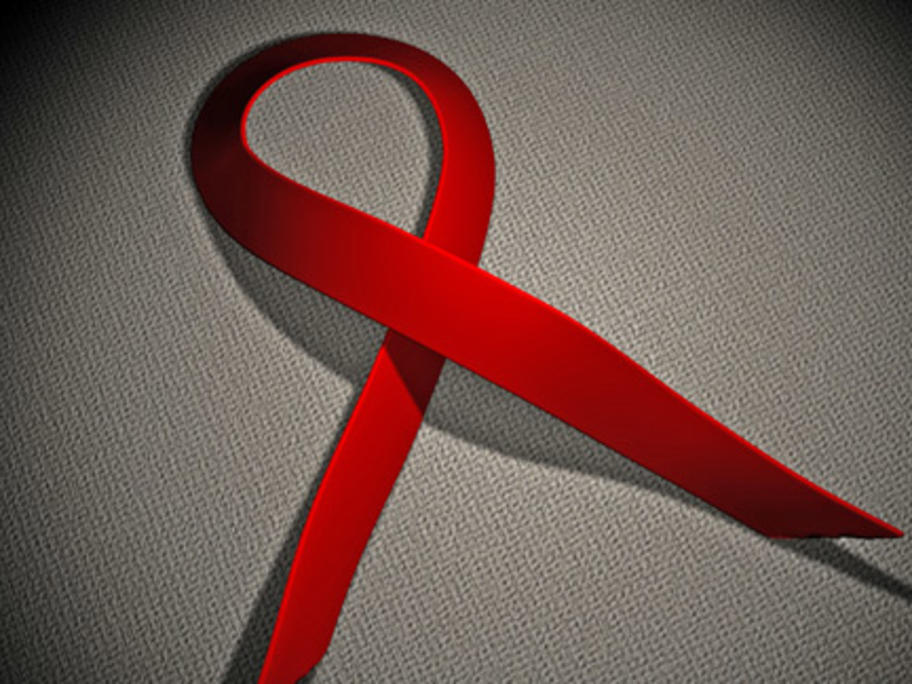 If approved, it will be the only single-tablet, once-daily integrase inhibitor-based regime for the initial treatment of HIV.
In the first of two phase 3 trials, which included Australian sites, it was compared to ritonavir-boosted atazanavir (ATV/r) and emtricitabine and tenofovir (Truvada) in treatment-naive adults.
After 48 weeks of treatment, 90% of patients taking the quad tablet achieved a viral load