First rapid HIV test approved
The pinprick screening test provides results within 30 minutes and is initially available for use only by accredited professionals.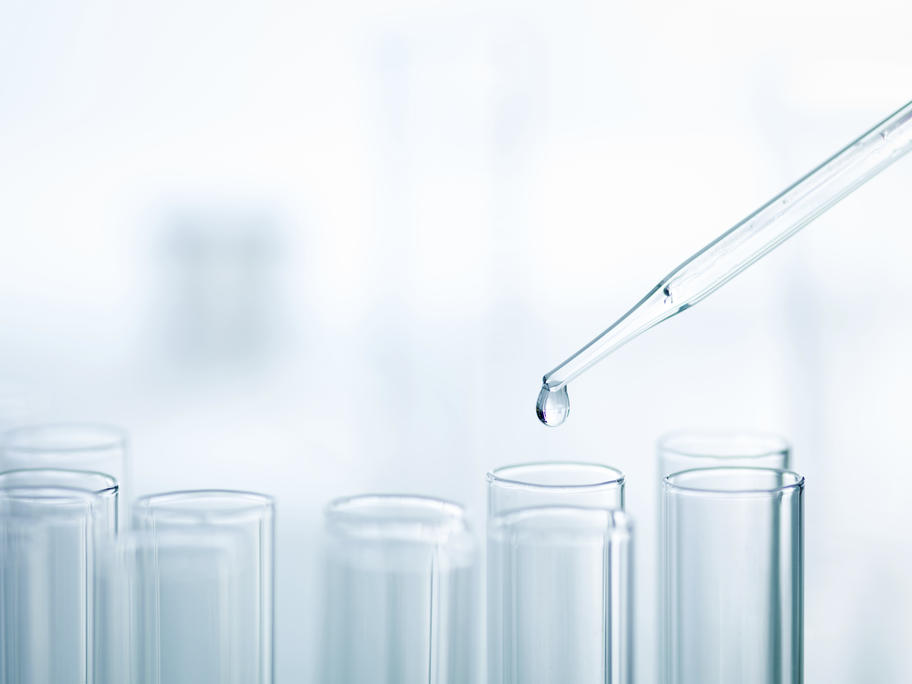 All positive tests must then be confirmed by a TGA-authorised laboratory test.
Manufacturer Alere said the Determine HIV-1/2 Ag/Ab Combo was the first rapid point-of-care test that detected both HIV-1/2 antibodies and the HIV-1 antigen, which can appear just 12–26 days after infection, compared to the appearance of HIV-1/2 antibodies between 20 and 45 days after infection.
In Australia between 1985 and 2011,