First-of-its-kind study links rheumatic disease to dementia
Autoimmune conditions may predispose people to later dementia, say UK researchers.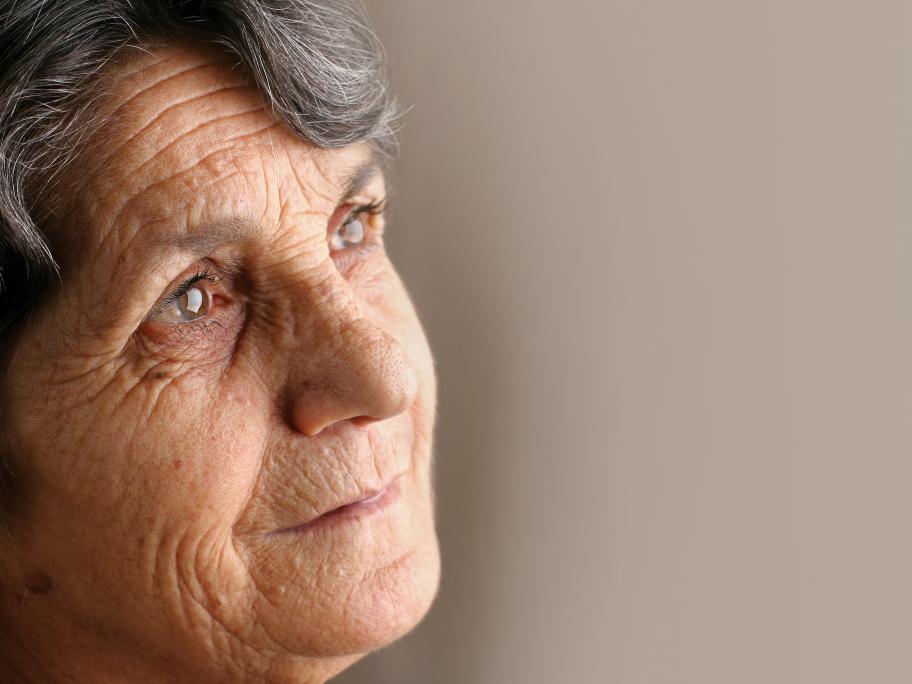 Their retrospective study, the first of its kind, looked at hospital admissions for 25 autoimmune diseases, linking them with later admissions for dementia.
Overall, an autoimmune disease raised the risk of a subsequent admission for dementia by 20%, compared with a control group of hospital admissions not involving autoimmune diseases.
Eighteen of the 25 diseases showed a positive association with dementia. The risk was raised in the following rheumatic diseases: