Fish oil capsules fall short of claims
In addition, new research suggests, the oil in fish oil supplements is in many cases nearly rancid due to oxidation, potentially causing more harm than good.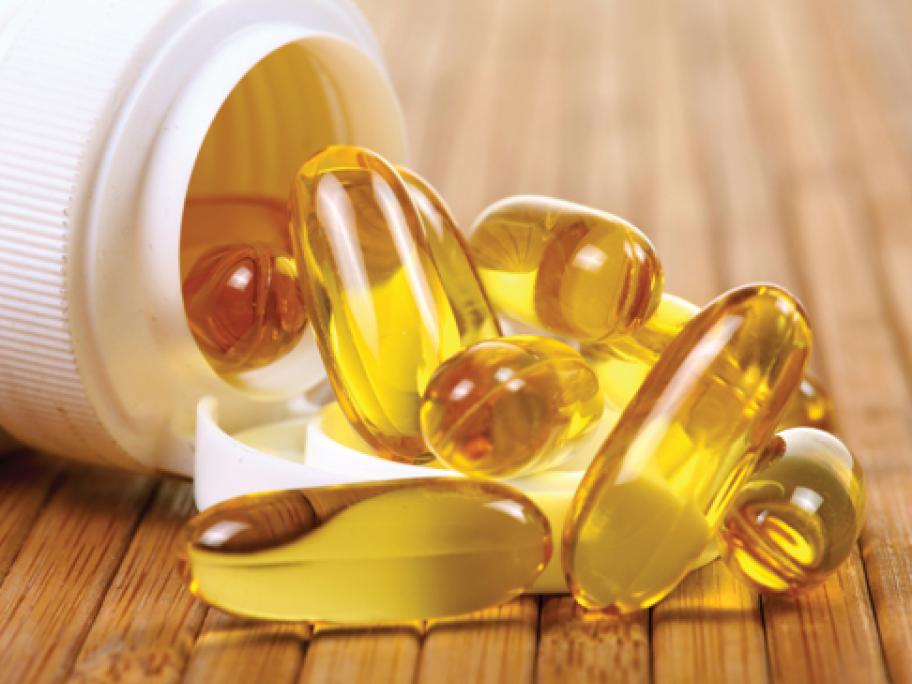 Examination of the contents of 32 fish oil supplements on the market in New Zealand, half of which were made in Australia, found only three products contained quantities of omega-3 fatty acids (EPA and DHA) that were equal to or higher than that stated on the label.
On average, individual capsules contained 68% of the claimed content and two brands had only one-third of the claimed content.