Five men's issues to watch
Here are five issues to watch as the year unfolds.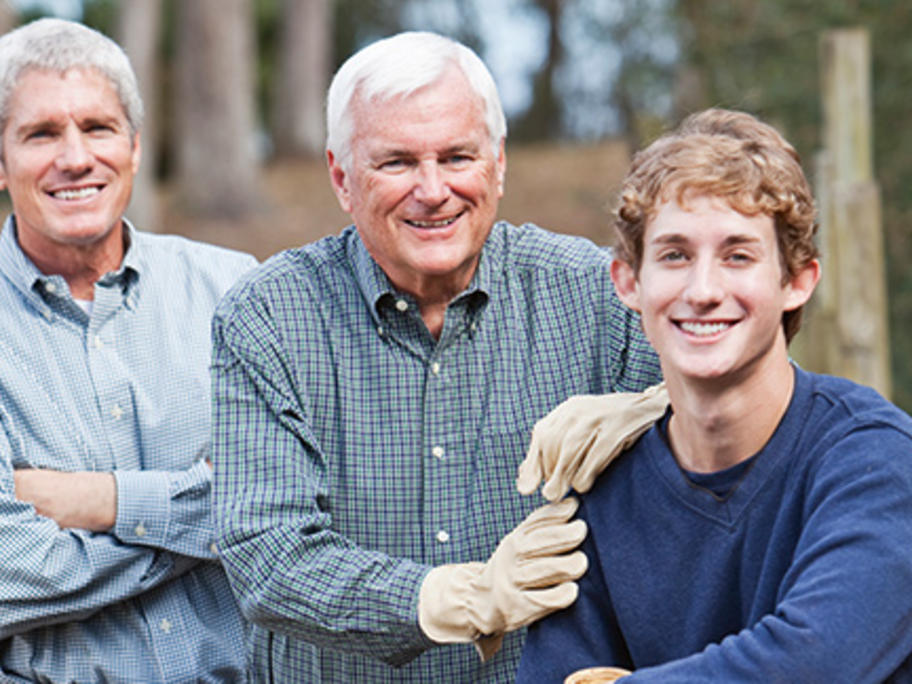 A focus on men's health in Australia has been reinvigorated in recent years with the launch of the 2010 National Men's Health Policy.
But new issues continue to emerge, so it is important to remain vigilant in addressing areas of need.
In particular, health issues facing younger males — including drugs in sport and pressures around body image — have gained growing media attention.