Five minutes with ... Professor Catherine Hill
Our newsletter headline says 'My main frustration is the underfunding of rheumatology'. However it should have said 'rheumatology research'. Medical Observer apologises for the error.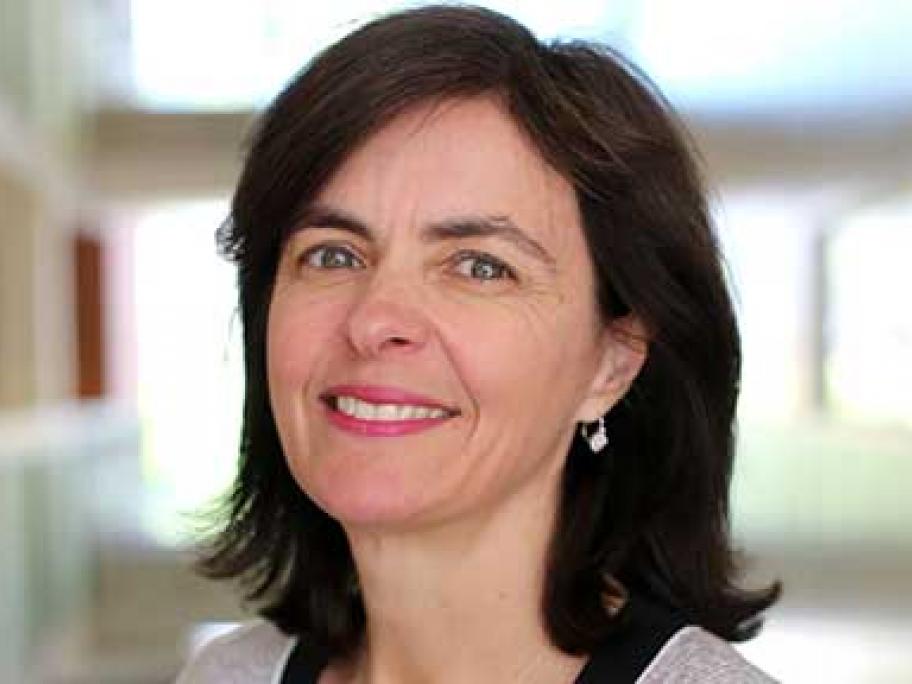 Catherine Hill is a clinical rheumatologist and epidemiologist. She splits her time between clinical work in the public sector at The Queen Elizabeth Hospital and Royal Adelaide Hospital, research and drug regulation.
What made you become a rheumatologist?
My parents had an old family friend who had rheumatoid arthritis with