Five minutes with ... Professor Hans Nossent
Professor Nossent, pictured, holds the inaugural Chair of Rheumatology at the University of Western Australia and is head of the department of rheumatology at the Sir Charles Gairdner Hospital, Perth.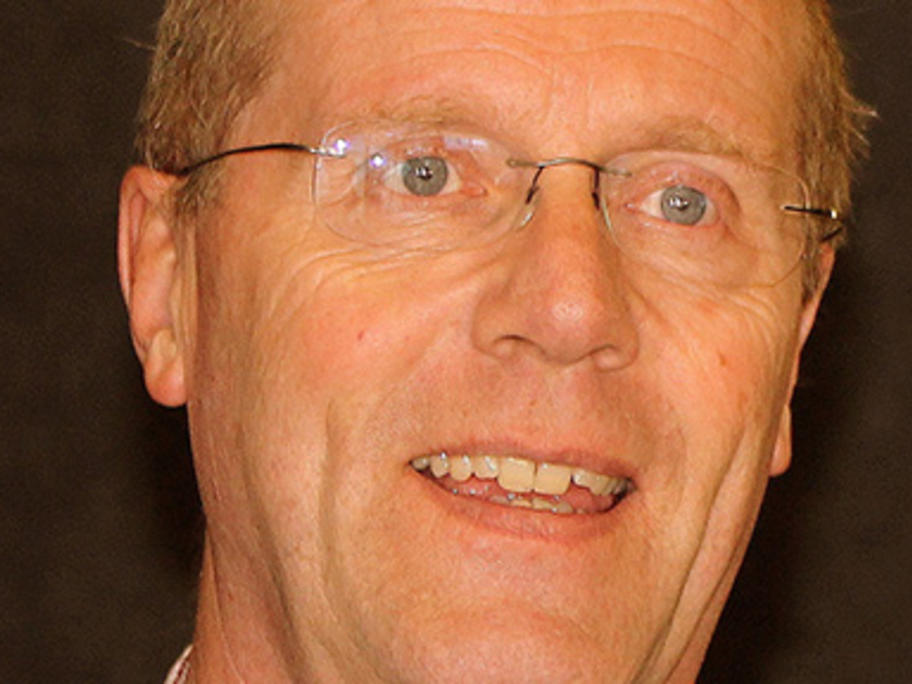 How did you come to work in Australia?
I did my medical education in The Netherlands and then worked for 15 years in the Arctic area of Norway. Along the way I did two sabbatical years at Queen Elizabeth Hospital in Adelaide and that basically started my professional and personal interest in Australia.