Five rheumatology tests and procedures to avoid
Rheumatologists have picked five interventions that should be avoided as part of the EVOLVE and associated Choosing Wisely Australia campaigns.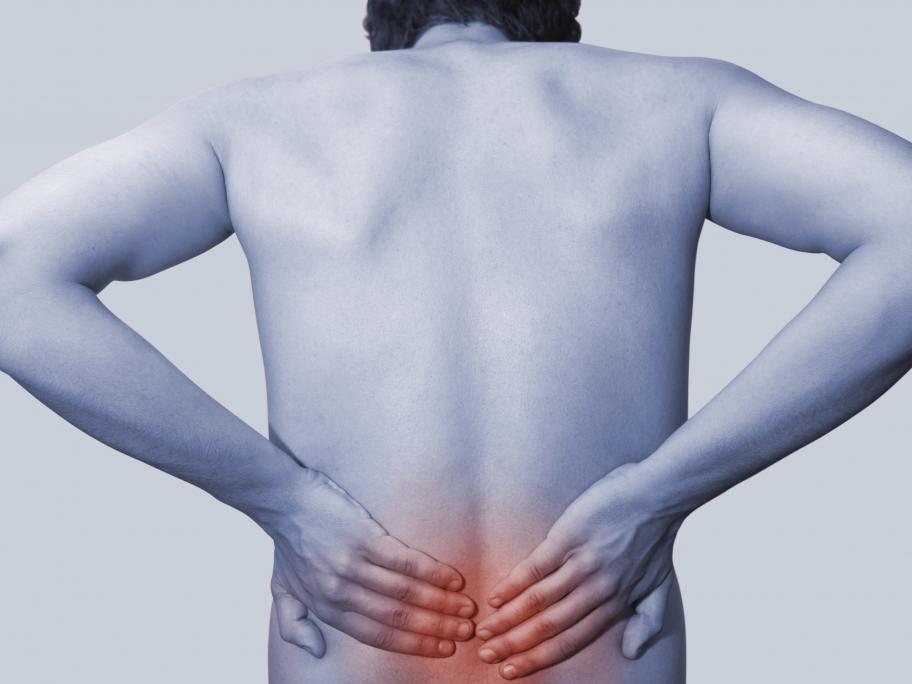 Under the Royal Australasian College of Physician's EVOLVE (evaluating evidence. enhancing efficiencies) initiative, each speciality is highlighting five clinical practices which have low value.
The Australian Rheumatology Association's list, based on submissions from 179 members, includes procedures and tests with evidence of high or increasing use.
The list:
1. Do not perform arthroscopy