Five things to know about vulvovaginal candidiasis
1. Most episodes of vulvovaginal candidiasis are uncomplicated
Candida albicans is the causative agent in over 80% of vulvovaginal candidiasis cases however up to 30% of women of reproductive age may be asymptomatically colonised with a Candida species, requiring no treatment.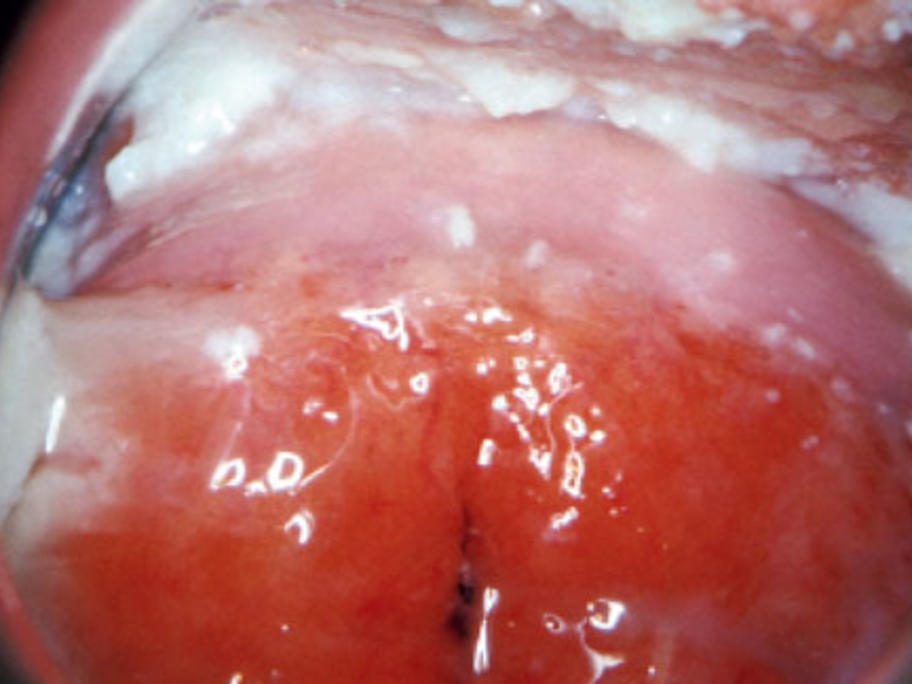 Uncomplicated candidiasis may be managed with topical, over-the-counter products.
In Australia, many women self-medicate effectively using these preparations, only presenting to primary care when symptoms persist. This is when further