Flu epidemic could hit hard and early
More than 1400 laboratory confirmed notifications were reported in January and February, the second highest level since 2001.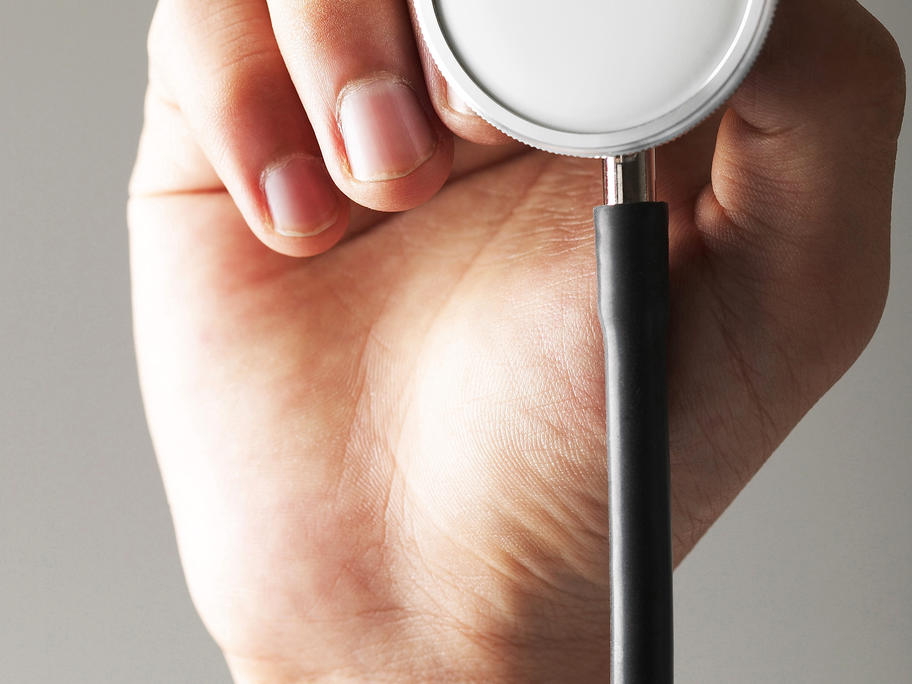 This follows epidemic levels in Europe and the US, where a state of emergency was declared in New York in January with over 19,000 reported cases of influenza — almost five times the number in 2012.
The 2013 trivalent flu vaccine, which contains the strains A/California, A/Victoria and B/Wisconsin, is available nationally from tomorrow from GPs and work-based programs.
The Influenza Specialist