Flu season to hit adults hardest
Dr Alan Hampson, chairman of the Influenza Specialist Group (ISG), said the dominant strain during the US winter was H1N1.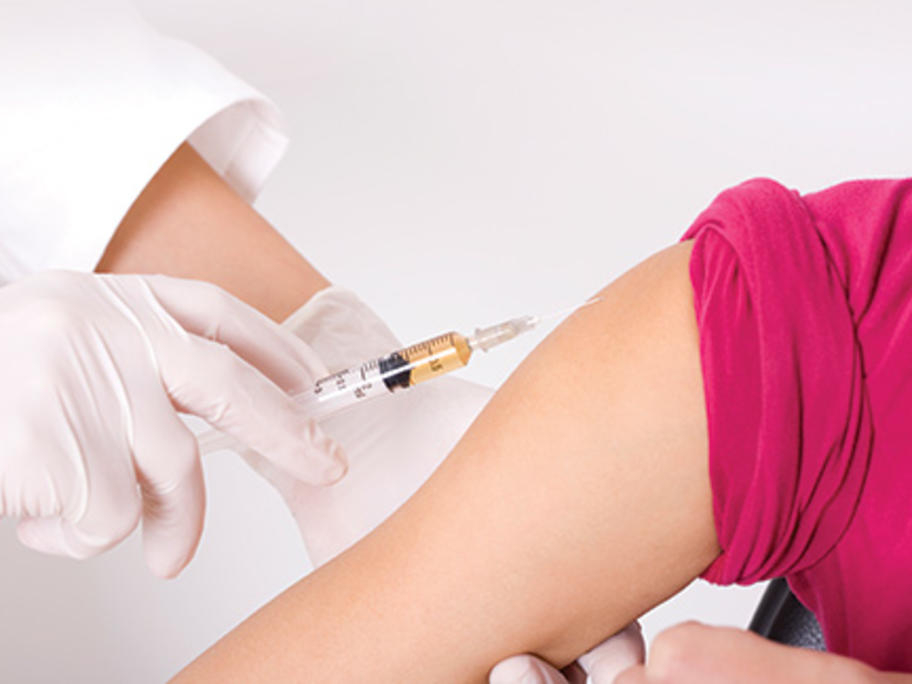 "The H1N1 pandemic virus has consistently had its greatest impact in the younger adult group," Dr Hampson warned.
In the US, more than 60% of influenza-associated hospitalisations were reported in those aged 18–64, up from just 18% last season.
Australians are encouraged to take up the 2014 vaccine from this week, which