Flu vaccine safe in pregnancy
INFLUENZA vaccination in pregnancy is not associated with preterm birth or low infant birth weight, Australian research shows.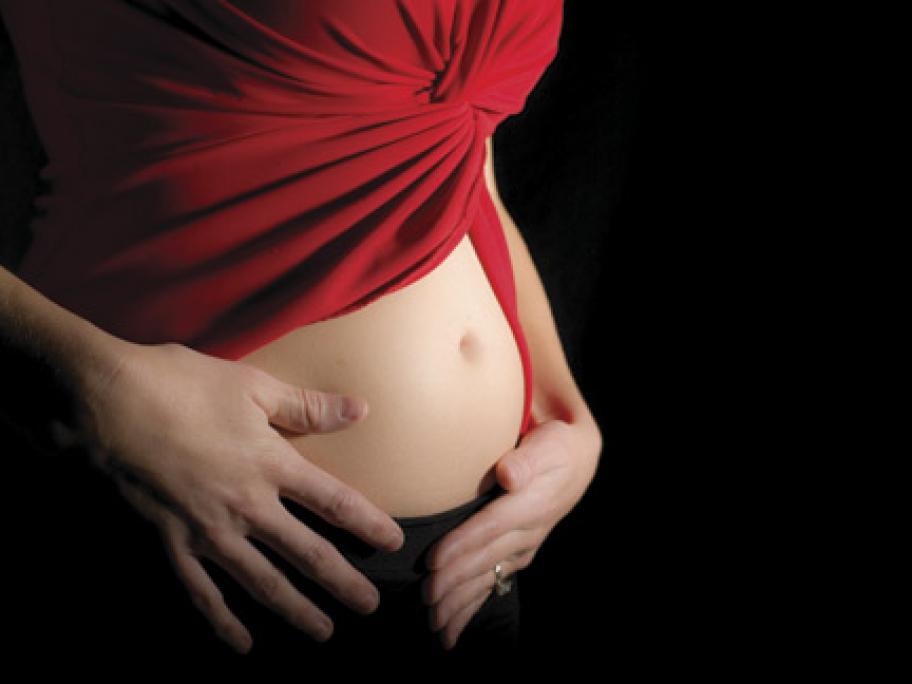 The reassuring finding comes as a European study shows there's also no increased risk to the fetus from taking neuraminidase inhibitors such as oseltamivir (Tamiflu) during pregnancy.
In the NHMRC-funded FluMum vaccination study, among 7000 mother-infant pairs recruited from six Australian capital cities 34% received influenza vaccine.
Half of