Flu vaccine won't arrive until April
Stocks of seasonal quadrivalent influenza vaccine for the national funded program will reach GPs in mid-April, Health Minister Greg Hunt says.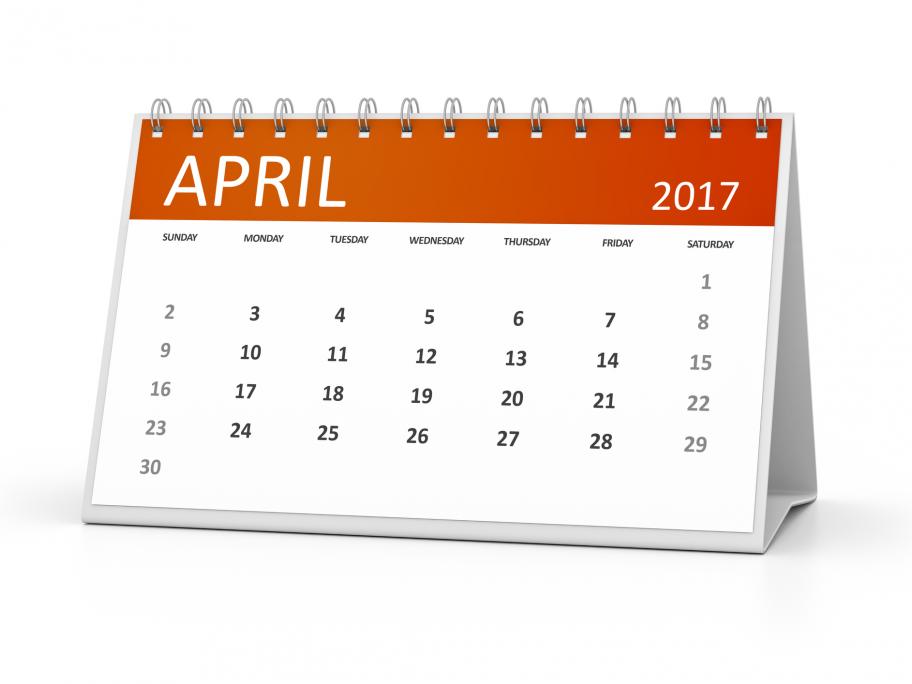 It's the third consecutive year that the vaccine has not been distributed at the start of autumn and coincides with new thinking on how to optimise protection against the virus.
Receiving the vaccine from April allows protection to develop well ahead of the peak transmission period, which usually falls around August, Mr Hunt says in a news release.