Flu vax demand leads to nationwide shortage
The federal government has ordered extra supplies for the National Immunisation Program but, if demand for flu shots continues at the same level, the shortage is expected to last throughout May.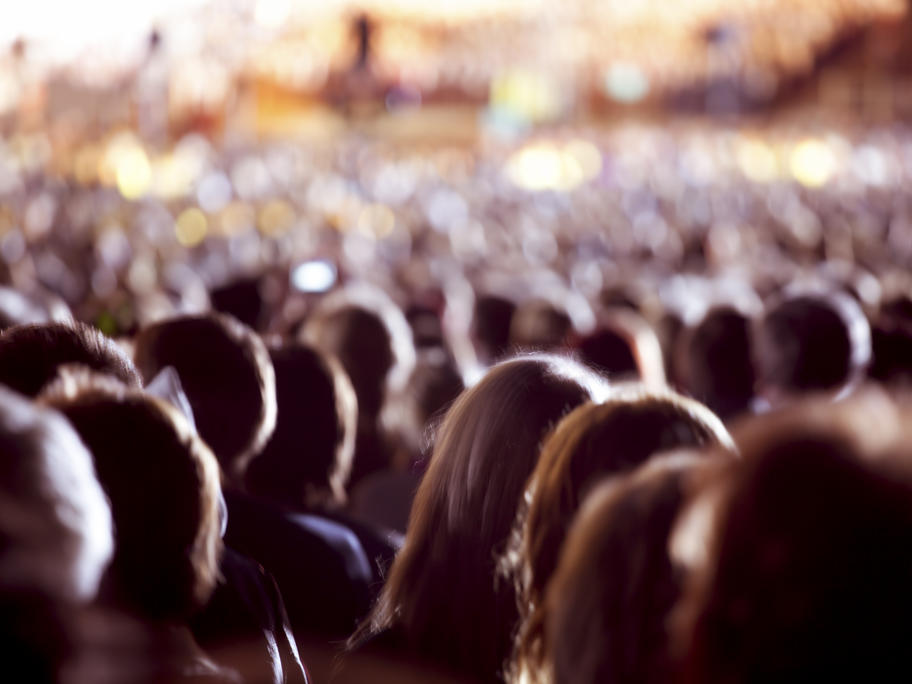 CSL, the only on-shore manufacturer of influenza vaccine Fluvax, has gone back into production in order to tackle the shortage.
A health department spokesperson denied supplies had run out but admitted additional stock might not be available until June.
"Demand